I am from Estonia and will embrace Islam soon. Should the woman cover her head with hijab?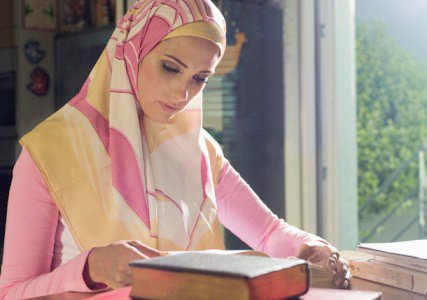 I am from Estonia (North Europa), and will marry an Egyptian Muslim woman and will convert to Islam soon. Last time we argued a lot about Muslim woman's dress code. My question is: is it necessary to cover the woman's head with hijab? I have read that hijab was necessary to only the Prophet's wives, not all others. Is this true?

Answer
According to the consensus of Muslims, it is obligatory for Muslim women to cover their hair. This Divine command is explicitly mentioned in the noble Qur'an:

That they (believing women) should draw their veils [khimar] over their bosoms. [Qur'an 24:31)]
The word khimar means head cover. Thus, the verse means that Muslim women must wear a head cover that covers their bosoms as well.

Sheikh Sayed Tantawi (may Allah have mercy on him) did not maintain that hijab is not part of religion; rather, he said that it is something related to the internal affairs of non-Muslim countries [i.e. whether or not they bans the hijab]. At the same time, he declared that it is obligatory for Muslim women.

As for the kind of hijab specific to the wives of the Prophet (peace and blessings be upon him and his family), it was not to sit with other men. Muslims are unanimous that covering the head is a general obligation for all Muslim women.
Related Articles