Egypt's Dar al-Iftaa launches the International Conference on Fatwa Issuance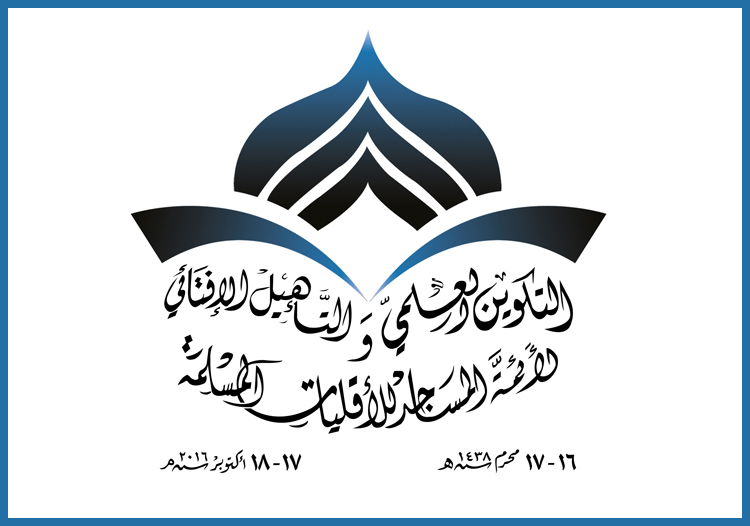 Monday, October 17, 2016
Egypt's Dar al-Iftaa launches on Monday, October 17, 2016 its first two-day conference entitled, "Qualifying and Educating Religious Leadership in the Issuance of Fatawa in Mosque Communities of Muslim Minority Countries."
The conference is held under the auspices of His Excellency, President Abdel Fattah al-Sisi and will be attended by His Eminence the Grand Imam of al-Azhar, Dr. Ahmed al-Tayyeb, ministers, ambassadors, scholars, statesmen and media figures.
In a press statement issued on Sunday, Dr. Shawki Allam, Grand Mufti of Egypt stated that the conference comes in response to the initiative launched by President Abdel Fattah al-Sisi calling for a renewal in religious discourse.
Dr. Allam added that the conference represents an important step forward in renewing religious discourse in our current times, as well as in extinguishing the possibility of advancement for radical political Islamist discourse within Muslim minority communities in the West.
On his part, the Senior Advisor to the Grand Mufti, Dr. Ibrahim Negm stressed that the General Secretariat for Fatwa Authorities Worldwide seeks to identify the most important problems encountered in the training of mosque imams in Muslim minority communities and agree on ways to solve them. It will further agree on a mechanism of coordination to be implemented by the various fatwa authorities worldwide to provide education to individuals representing religious leadership in the Islamic world. Its other aims, he added, include establishing communication with those in charge of Islamic centers with an aim to provide them with scholarly counsel on facing the pressing needs of Muslim minority communities and training programs in Iftaa. This is something that would firmly instill in those individuals the values of moderation and co-existence.
Dr. Negm concluded that the first and most pressing challenge facing Muslim minority communities today is the rise of Islamophobia, a topic that is scheduled to be discussed in the conference sessions.

Related Articles