The Grand Mufti asserts that refraining from participating in the referendum is negativity and a disliked act in Islam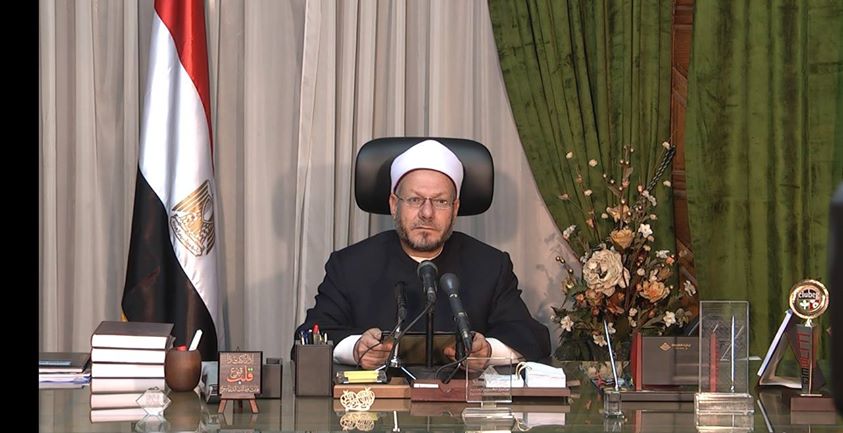 Dr. Shawky Allam –the Grand Mufti of Egypt-called for the effective participation of all Egyptians in the referendum on the constitutional amendments. He added that public participation in the referendum and voting are considered national duties necessary for the country's advancement in different fields.
In a recorded visual message, the Grand Mufti said that refraining from participating in the referendum is considered negativity, failure to undertake one's duty, and disliked in Islam.
His Eminence called upon all Egyptians to disregard all attempts to distort the constitution and the claims maintaining its incompatibility with Islamic law. He added that the constitution is the result of a national agreement reached by representatives from all societal strata and with the participation of the Azhar delegation which guards both the principles of Islam and our national identity.
Related Articles