Egypt's Dar al-Ifta warns against the growing phenomenon of Islamophobia and hatred to Muslims in the west.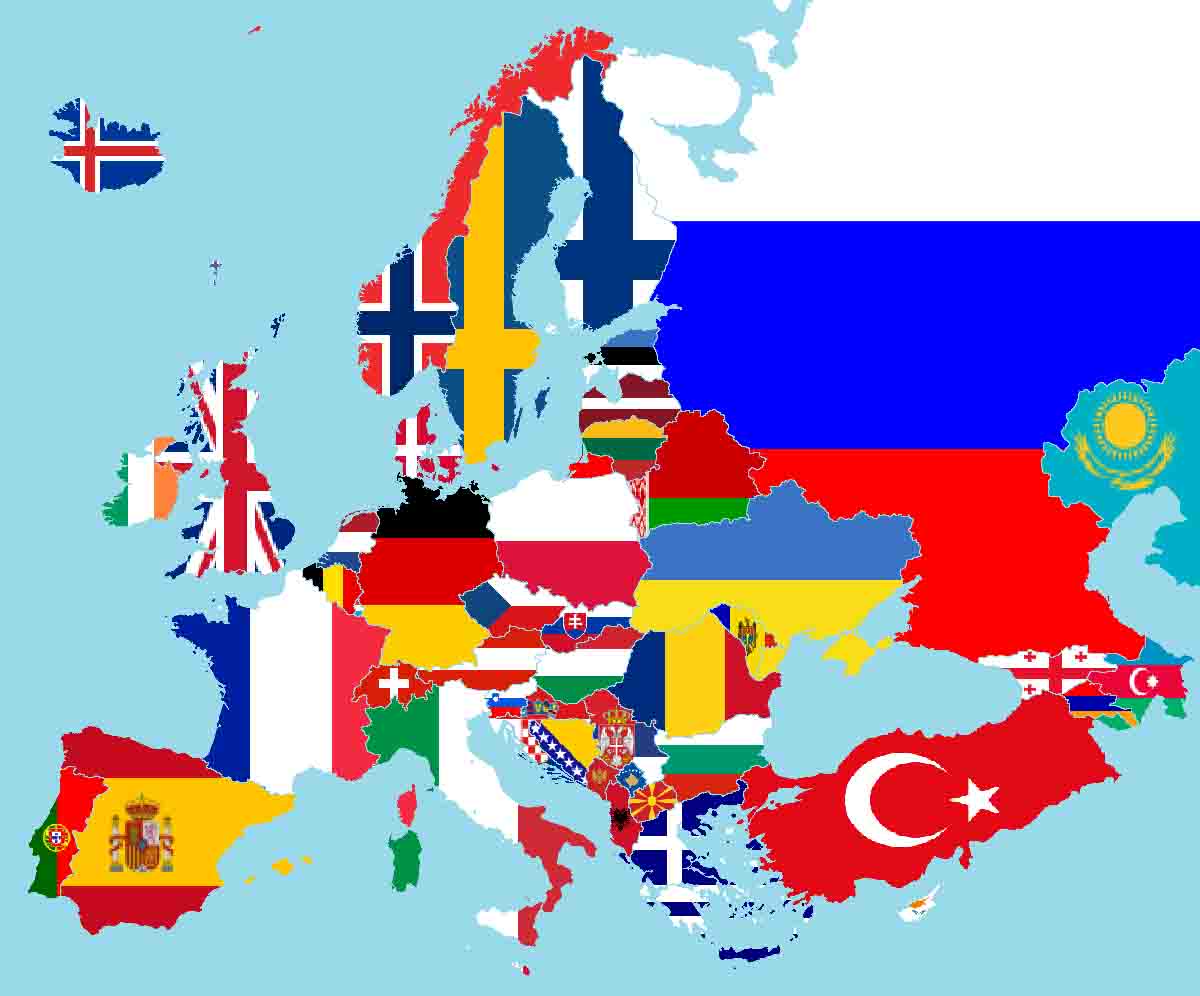 In the wake of the sweeping demonstrations in some countries of western Europe against the existence of Muslim communities there, Egypt's Dar al-Ifta has warned in a recently released press statement against the growing waves of Islamophobia and hostile movements towards Islam and Muslims in the west.

Dar al-Ifta confirmed that Muslims in Europe are considered part and parcel of the European society's fabric and they are considered citizens entitled to rights and have duties.

In this respect, Egypt's Dar al-Ifta stated that peace cannot be achieved within the western communities except through fostering the cultures of coexistence, tolerance, accepting the other and stopping the provocative actions committed against people belonging to other faiths.
Dar al-Ifta concluded that it is mandatory to activate the laws that criminalize hatred and defaming religions in the west.
Related Articles