Egypt's Dar al-Ifta to hold 1st Int.l Conference of Salam Center for Extremism Studies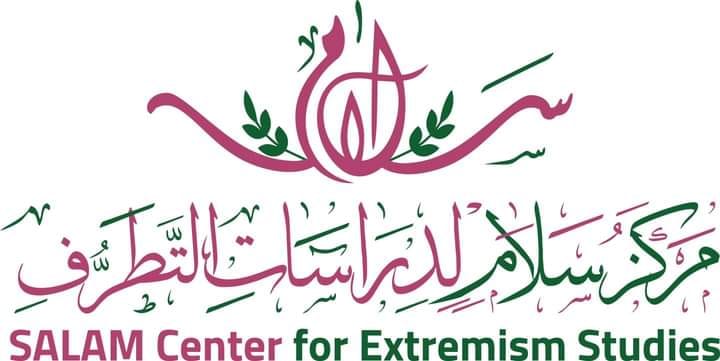 Under the auspices of HE Prime Minister, Dr. Mostafa Madbouly, Egypt's Dar al-Ifta will hold the first international conference of Salam Center for Extremism Studies titled "Religious Extremism: The Intellectual Premises and the Counter-Strategies", from 7-9 June, 2022 in Cairo.
The conference will be held under the umbrella the General Secretariat for Fatwa Authorities Worldwide, with the participation of statesmen, researchers, scholars and academics from 42 countries including the United States of America, Germany, Italy, India, Poland, Singapore, Morocco, Tunisia and Algeria.
Egypt's Mufti, Dr. Shawki Allam, said in a news statement on Wednesday that the conference is considered one of the leading events that brings together specialists in countering extremism from worldwide to reach out to the most vulnerable communities through launching initiatives and sharing expertise that serve the efforts exerted to counter extremism.
From his part, Dr. Ibrahim Negm, Senior Media Advisor to Egypt's Mufti and the head of Salam Center said that the conference seeks to gather all think-tanks and institutes specialized in countering extremism under one umbrella in Egypt in pursuant to the role exerted by the Egyptian national state in this regard, and promote the values of peace, coexistence, understanding and tolerance.
25-5-2022
Related Articles