Egypt's Dar al-Ifta is ready to launch its sixth international conference next Monday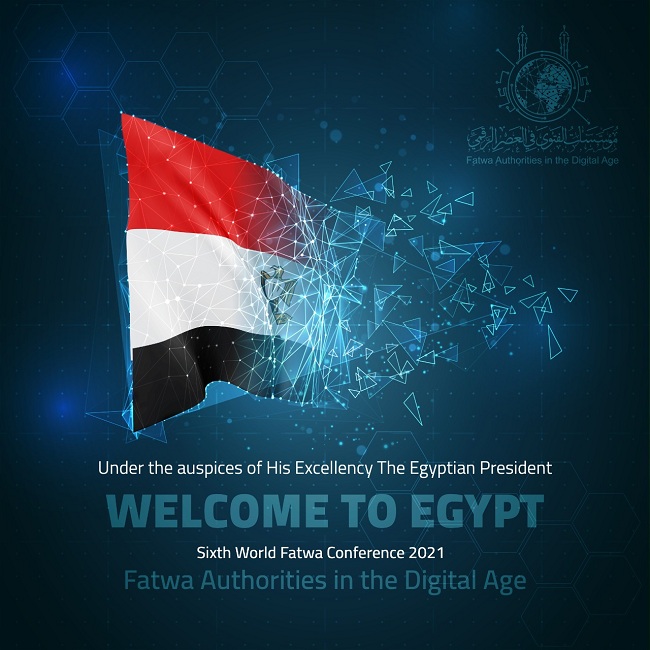 Egypt's Dar al-Ifta announced in a news statement on Thursday the completion of preparations for its prospect conference that will be held under the umbrella of the General Secretariat for Fatwa Authorities Worldwide.
The conference titled "Fatwa Authorities in the Digital Age" will be held in Cairo from 2-3 August 2021/23-24 Dhul Hijjah under the kind auspices of His Excellency Abdel Fattah el-Sisi, the President of Egypt, and with the kind participation of the honorable ministers, muftis, ambassadors, scholars, statesmen, journalists, and media figures.
Cairo international airport is to receive the participating delegations, who will arrive from 85 countries, starting tomorrow July, 30, 2021 and during the following two days.
29-7-2021
Related Articles