Egypt's Grand Mufti participates in Indonesia's R20 Summit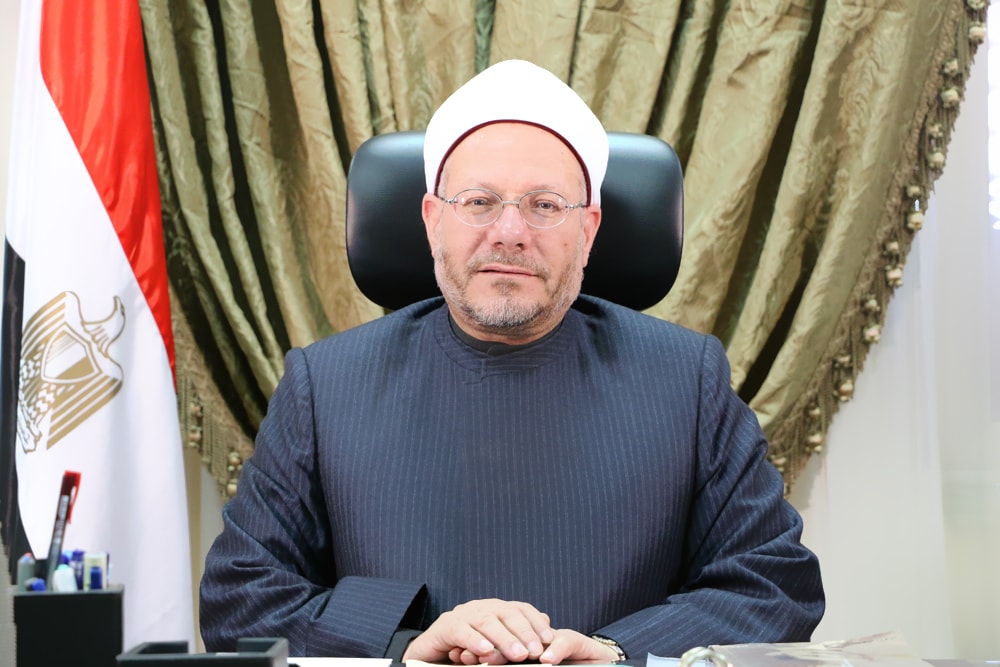 Egypt's Grand Mufti, President of the General Secretariat for Fatwa Authorities Worldwide, Dr. Shawki Allam headed to Indonesia on Monday to participate in the "R20 Religion Summit" that will be held in Bali from 2-3 November 2022.
Organized by the Muslim World League, the "R20 Religion Summit" addresses extending bridges of communication, peace, and coexistence between the East and the West.
Egypt's Grand Mufti is to deliver the Keynote speech as part of the summit's opening session, with the participation of religious leaders, thinkers, and intellectuals to discuss a number of critical issues including the integration of religious minorities and refugees.
01/11/2022
Related Articles