E-learning Center
Egypt's Dar Al-Ifta Training Center was founded in 2007. Our center is divided into several different departments. The training center offers classes in two modalities: face-to-face and distance learning. Face-to-face classes meet at Egypt's Dar Al-Ifta Training Center in Cairo, Egypt.
Marriage Counseling
Egypt's Dar Al-Ifta's Marriage Counseling Center was established in light of the high divorce rates around the world. The center specializes in resolving issues between family members and couples. It uses current educational methods of psychological and forensic counseling to reduce marital problems, promote family stability, educate unmarried young people, and help them make proper choices to form a healthy marriage.
مزید پڑھیں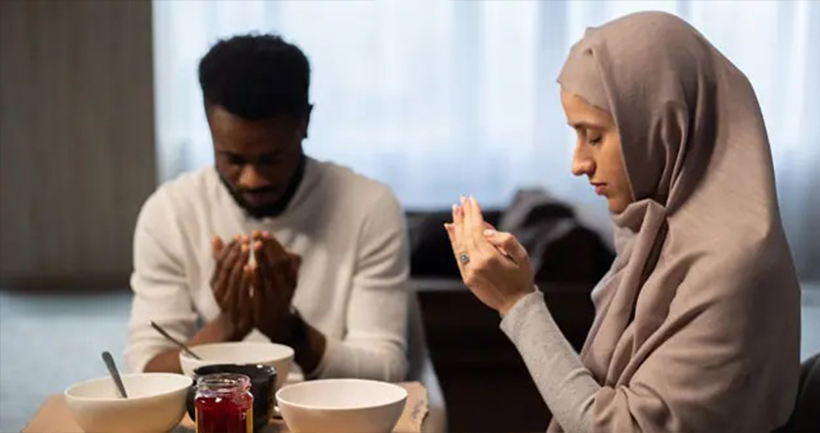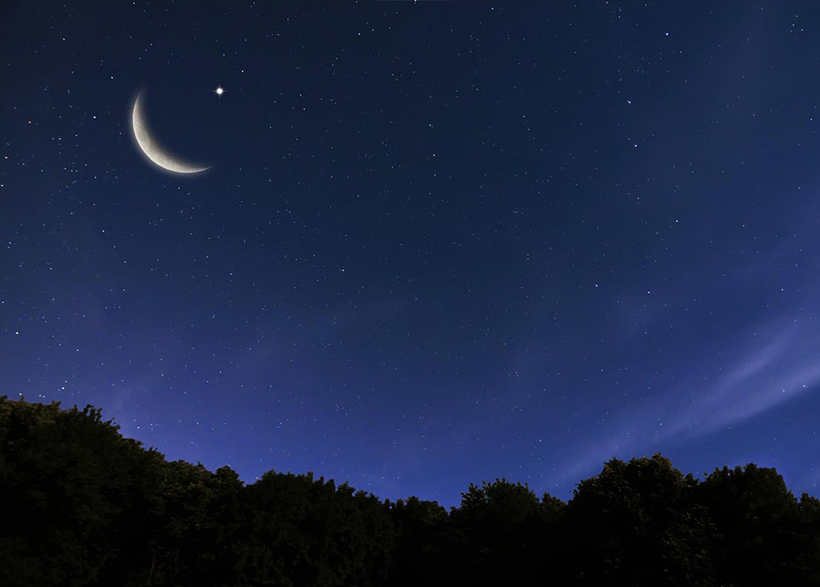 Moon Sighting
One of the key responsibilities of Egypt's Dar Al-Ifta is to determine the beginning and end of each lunar month of the Islamic calendar. This work is carried out by seven distinct committees chosen from various government bodies and including a diverse number of professionals, such as Islamic scholars and astronomers. The committees undertake this task on the 29th of each lunar month to determine the beginning of the next month. These committees are spread in various locations all over Egypt.
مزید پڑھیں