The international community is blamed for the Israeli brutal violations against Aqsa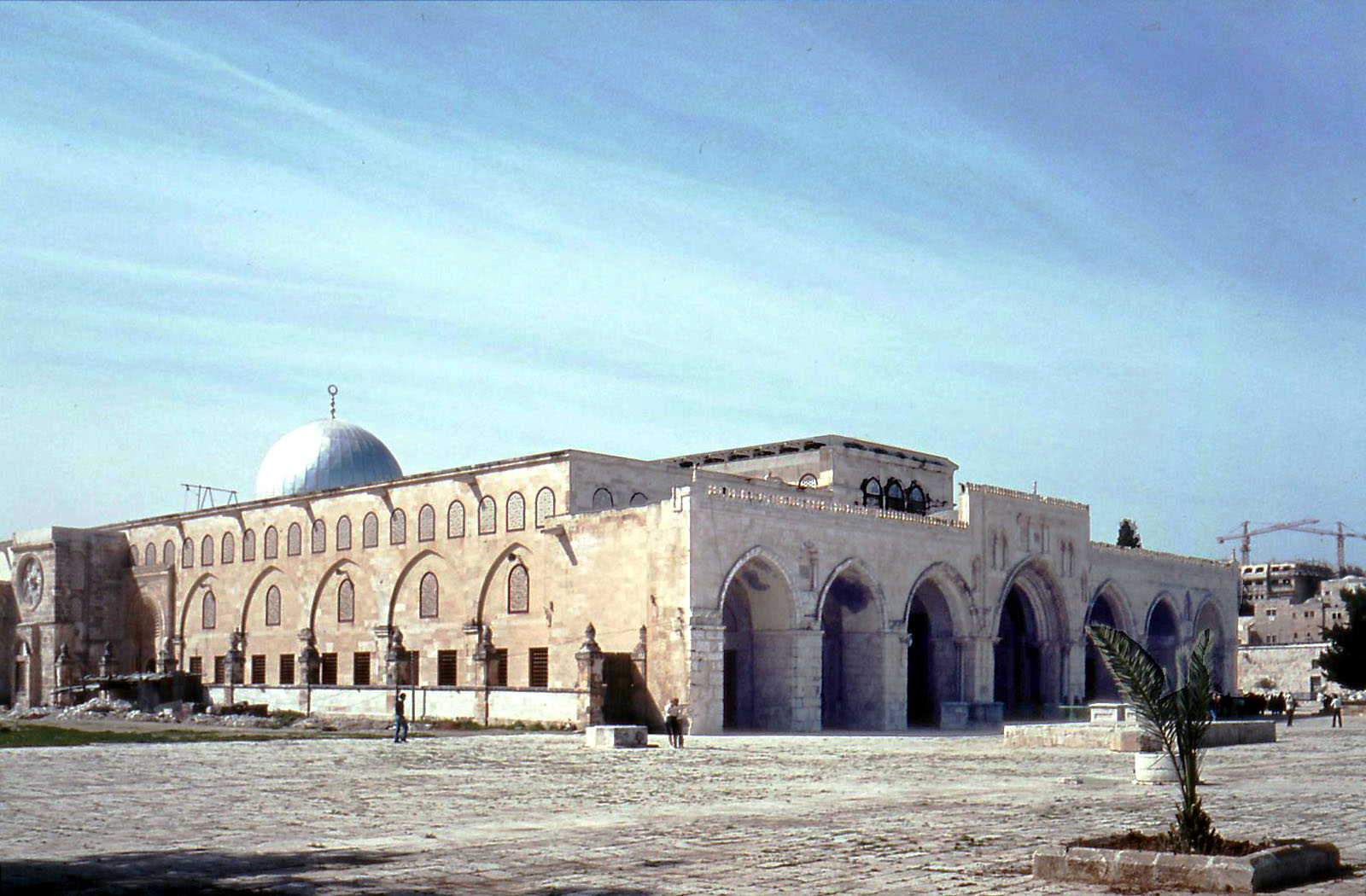 In a recent press release, Dr.Shawki Allam, Egypt's Grand Mufti, strongly condemned the silence of the international community towards the Israeli occupation forces storming the courtyards of al-Aqsa mosque for the third day successively and attacking worshipers with rubber bullets and sound bombs.
The Grand Mufti blamed the international community—describing it as blind and deaf—for remaining still and silent in face of the brutal violations committed by the Israeli occupation forces against the Palestinian civilians and sanctities.
Dr.Allam called upon all Arab and Islamic countries and the Arab league as well to unify themselves and undertake an international initiative to prevent the continuous Israeli attacks against civilians. He concluded that solidarity is a vital requirement for all parties involved to encounter the Israeli terrorism.
Related Articles