Egypt's Grand Mufti: Societal stability depends on moderation and developing strategies to confront violence and extremism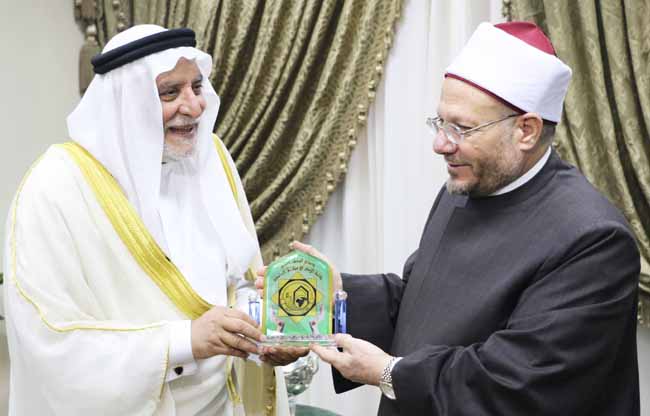 The Grand Mufti of Egypt, Dr. Shawki Allam, met with the head of the Sunni Endowments in Iraq, Dr. Abdul Latif al-Hamim . During the meeting Dr. Shawki asserted that sound fatwas play a key role in achieving societal stability, development and coexistence. He said that terrorist groups exploit Islamic texts to justify their actions and undermine societal stability.

On his part, confirmed that Egypt's Dar al-Ifta plays a great role in conveying moderation into fatwa. He added that the Sunni Endowments in Iraq is optimistic about transferring the experience of Egypt's Dar al-Ifta to Iraq.
Related Articles