Egypt's Dar al-Ifta condemns the unjustified killing of Iraqi students in French air raids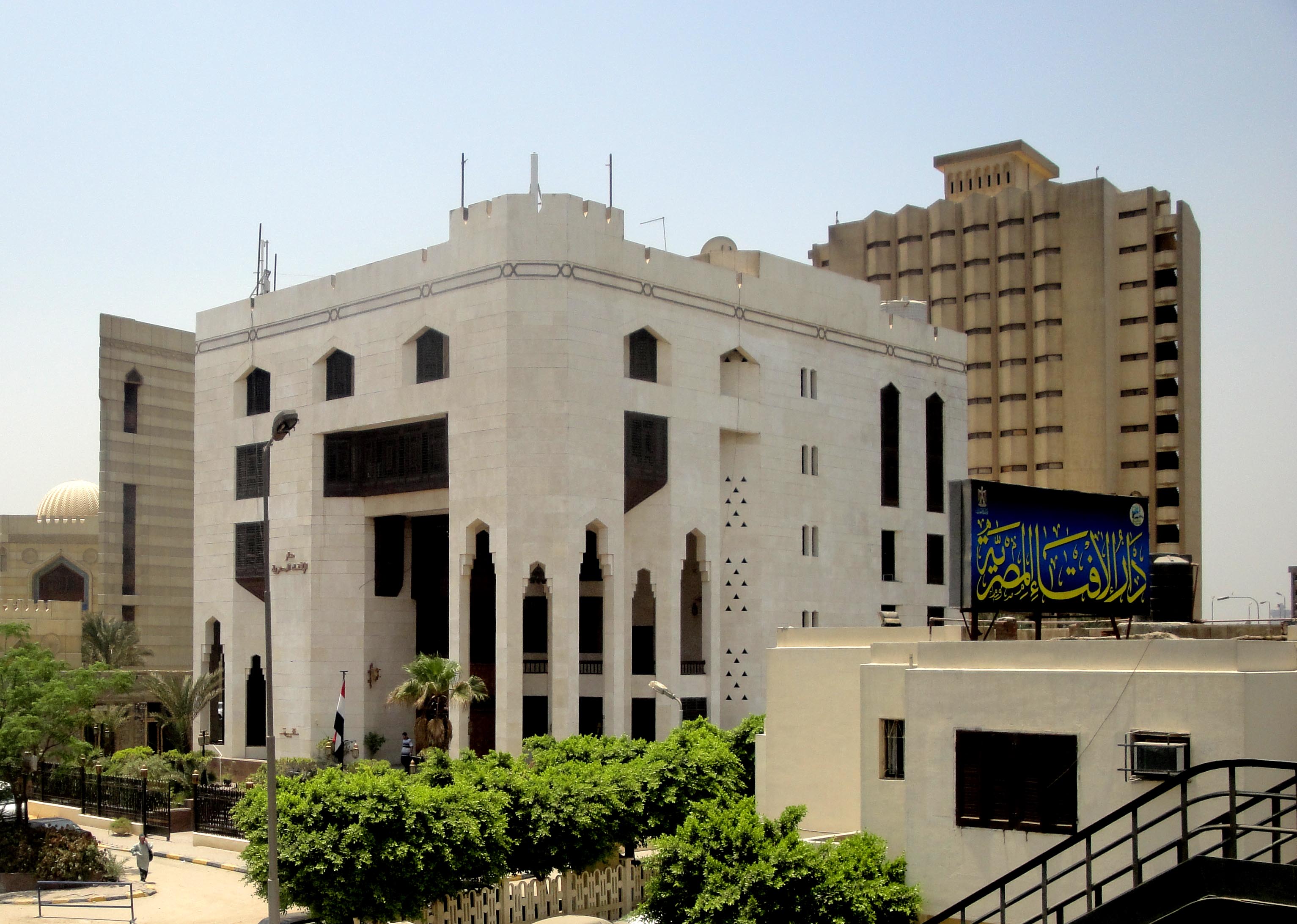 Dr. Shawki Allam, the Grand Mufti of Egypt, strongly condemned the French air raids against Fatima al-Zahra' elementary school in Mosul, Iraq that left at least 28 children dead and others injured.

Dr. Shawqi emphasized that the French military operation that targeted innocent civilian children is nothing short of a disgrace to France and is just as detestable as the terrorists' killing of innocents. He added that the attack contradicts all human norms, international laws, and the Geneva Convention. He stressed that ignoring these laws is tantamount to war crimes and crimes against humanity.

Dr. Allam further called upon the international community to condemn this heinous assault against innocent children. He said that the French government must take full responsibility, issue a formal apology, and take all measures to guarantee the non-recurrence of this unjustified tragedy.

Dr. Shawqi offered his deepest condolences to the families of the victims and to Iraqi people and wished the injured a speedy recovery.

Related Articles