Egypt's Dar al-Ifta condemns the barbaric burning to death of four Iraqi prisoners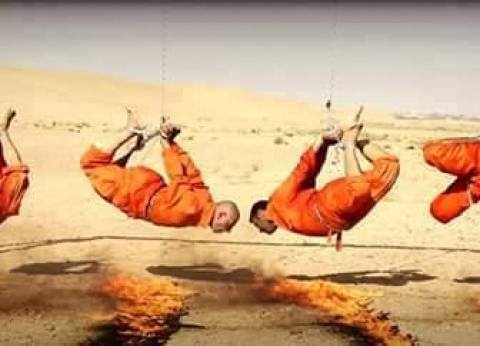 Dr.Shawki Allam, Egypt's grand mufti, vehemently condemned the heinous crime committed by the extremist group QSIS in which they burned to death four Iraqi prisoners by being chained and suspended over flames in an execution video.
Dr.Shawki, who described this as coward barbaric action, confirmed that all the crimes committed by this extremist group have nothing to do with the sound principles of Islam—the religion of mercy and tolerance—nor the guiding teachings of the Prophet (peace and blessings be upon him). He called upon the international community to stand in solidarity to combat all forms of this epidemic.
Related Articles