Anti-Islam campaigns linking Islam to fascism fuel hate crime incidents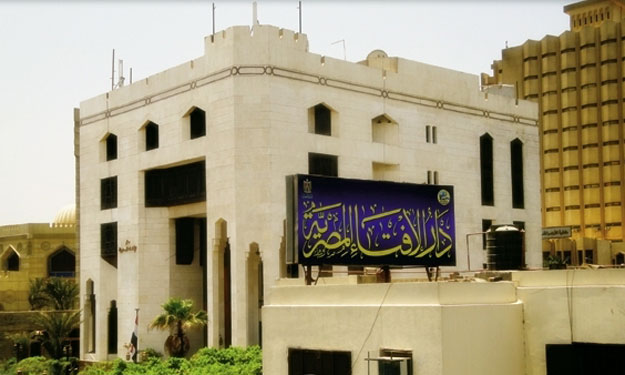 The Islamophobia monitoring observatory at Egypt's Dar al-Ifta warned against the formation of offshoots of PEGIDA, the anti-Islam movement, in England. One of the members overseeing this group, Tommy Robinson, who is also one of the founders of the English Defence League, announced the launch of a campaign against what he calls the "Islamisation of Europe."

The observatory said that accusing Islam of fascism reflects gross ignorance. The observatory added that such an accusation is gravely dangerous because it sets public opinion in Europe against Muslims and lends support to hate crimes and to laws that deprive Muslims of their rights and freedom in Europe.
Related Articles