Egypt's Dar al-Ifta was the first to condemn Brussels blasts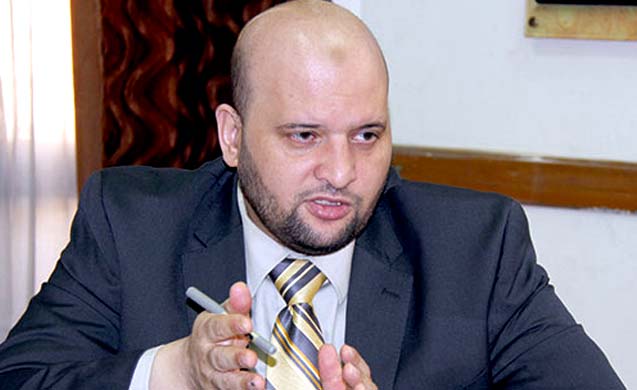 Dr.Ibrahim Negm, Senior Advisor to the Grand Mufti of Egypt, announced in a press release that Dr. Shawki Allam, Egypt's Grand Mufti, was the first to officially condemn Brussels terrorist attacks from inside the European Parliament.
Dr. Negm, who is currently accompanying the Grand Mufti of Egypt in an official visit to Belgium, declared that Europe has admitted its failure and inability to combat terrorism following the outbreak of Brussels blasts on Tuesday morning.
He added that the recurring terrorist incidents put Muslim scholars to a great challenge to present the true image of Islam to the world. Europe, Dr. Negm said, has committed a fatal mistake by cooperating with the Islamic political groups.
Related Articles