The Grand Mufti congratulates fellow Egyptian Christians on Christmas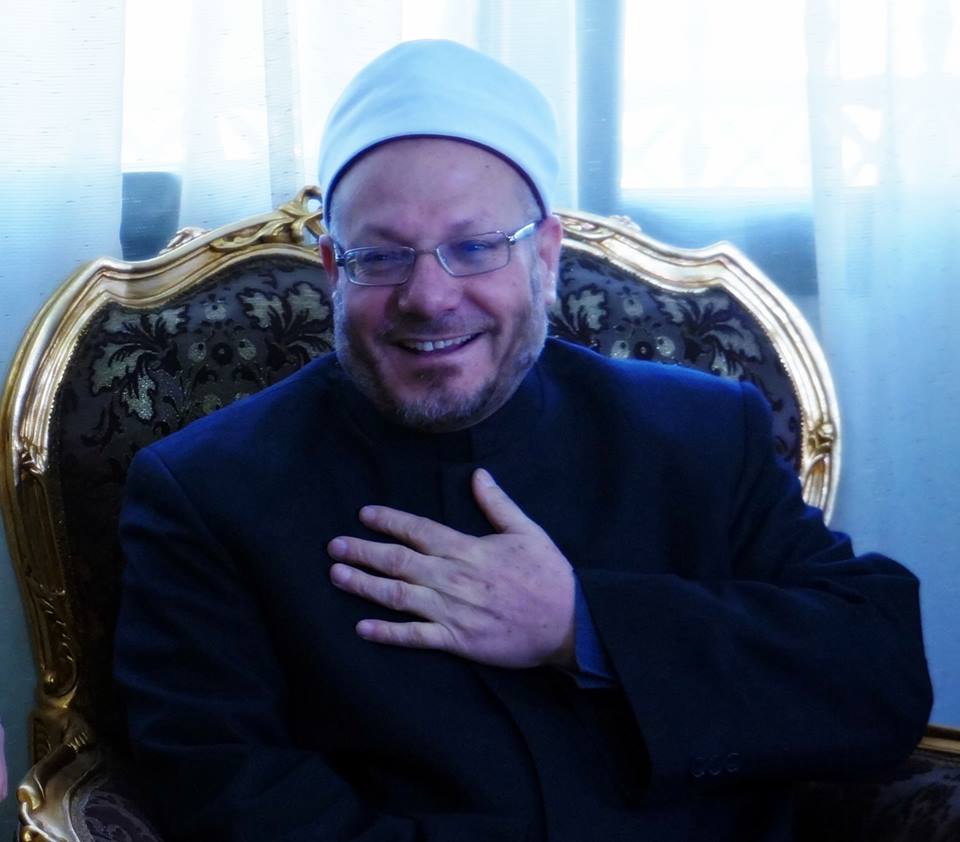 Dr. Shawky Allam, the Grand Mufti of Egypt, said that the occurrences taking place in our beloved country must not make us forget to congratulate our fellow Christian brothers and sisters on the occasion of Christmas. He further commended all Egyptians on their awareness and unity against those who attempt to destroy the unity of the nation or those who seek to disturb its peace. He added that Egypt was and will continue to be by the will of God a model for co-existence.
The Grand Mufti stated in a press statement today's morning that it is necessary for us, as sons of a single nation, to spread love and peace. He added that we need to foster feelings of fraternity and national unity and renounce schism and dissonance so that we could leave a civilized humane structure to future generations.
The Grand Mufti expressed his wish that the feasts would be a new opportunity to spread love and peace on earth and reinforce fraternity between Egyptians and all nations.
Related Articles