The Grand Mufti condemns the bus bombing in Nasr City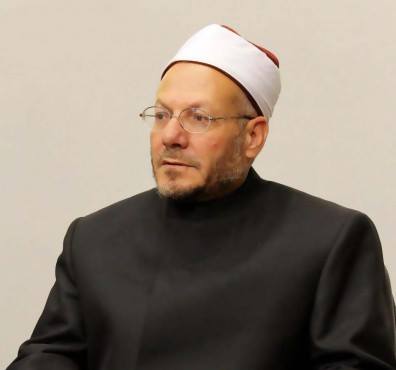 Dr. Shawky Allam, the Grand Mufti of Egypt, confirmed that the terrorist attacks carried out by some terrorists in Egypt are nothing but a mean attempt to destabilize security and instill fear in the hearts of Egyptians. He added that their goal is to hinder the process of development and stability.

The grand mufti added that defending and protecting the country is the responsibility of both the government and citizens. He also announced an initiative which will include a refutation of the fatwas that permit terrorist attacks and deem them martyristic. In addition, it will demonstrate the sound moderate approach adopted by the noble Azhar and Dar al-Ifta` al-Missriyyah.
Related Articles