The Grand Mufti of Egypt condemns the terrorist siege of hostages in Sydney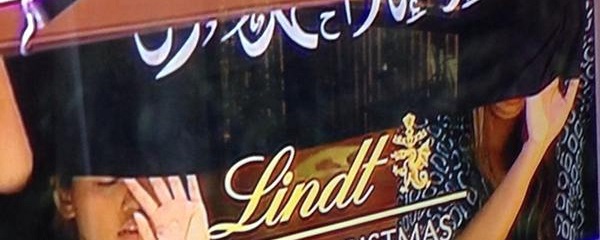 Dr. Shawki Allam, the Ggrand Mufti of Egypt, vehemently condemned the siege of tens of hostages inside a cafe in the Australian Capital, Sydney.

In a press statement, Dr. Allam confirmed that this terror action, whatever its motive is, has nothing to do with Islam. He added that all Muslims deny these extremist practices which are not in line with the Shari'ah, that mainly calls for peaceful coexistence among people.

The Grand Mufti warned against the danger of exploiting such criminal act by some individuals to instill hatred against Islam and Muslims in Australia.

He concluded by asserting that Muslims respect the laws and wholeheartedly condemn such terrorist actions. He also asked Muslims in Australia to cooperate with the authorities to achieve the higher interests for both Muslims and Australian people.
Related Articles