The grand Mufti condemns storming the Aqsa mosque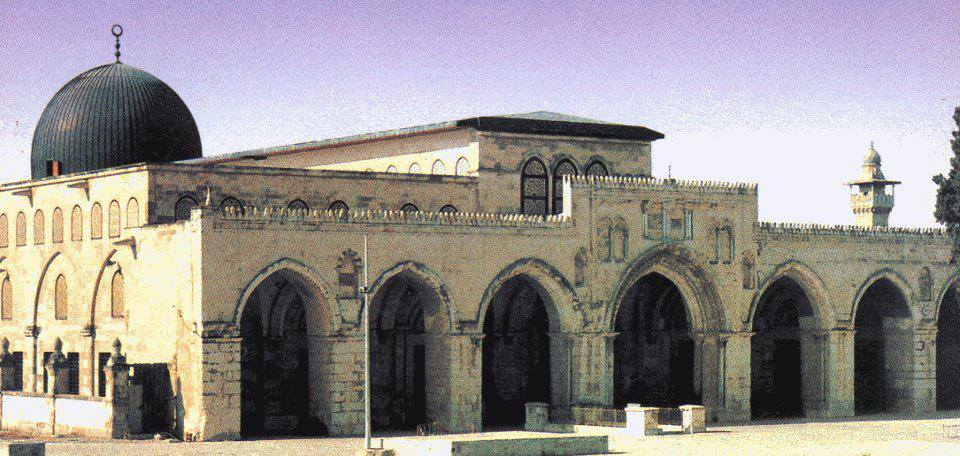 The grand Mufti of Egypt strongly condemns storming the Aqsa mosque by the Israeli extremist groups and calls upon the international community to resist the provocations of the Israeli occupation forces.

Dr. Shawqi 'Allam, the grand Mufti of Egypt, strongly condemned storming the courtyards of the Aqsa mosque by dozens of Israeli extremist settlers, warning against the consequences of such persistent provocative actions of those extremists and Israeli occupation forces that instigate the feelings of all Muslims and Arabs.
The grand mufti considered building a stage by the Israeli occupation authorities in the southern part at Buraq yard adjacent to the walls of the Aqsa mosque, a flagrant irresponsible aggression against the historical Islamic monuments and the endowed Islamic land which is part and parcel of the blessed Aqsa mosque.

The grand mufti called on the Arab League, the international community, international institutions and organizations to defend the historical sacred monuments against the attacks attempted by the Israeli occupation forces. Such aggressive attacks instigate the feelings of the entire Muslims and Arabs and discard all the international charters and resolutions of the United Nations Organization and UNESCO which clearly prohibit the abuse of the historical monuments in the sacred city.

On the other hand, the grand Mufti commanded the Israeli occupation authorities to immediately release the arrested Palestinians who tried to confront the Jewish extremists and to remove the stage they built in the southern part at the Buraq yard. He also appealed to all Muslims and Arabs, specially the beloved Palestinian people, to work on defending the Aqsa mosque and thus preventing the Israeli violations.
Related Articles