Dar al- Iftaa condemns storming the Azhar University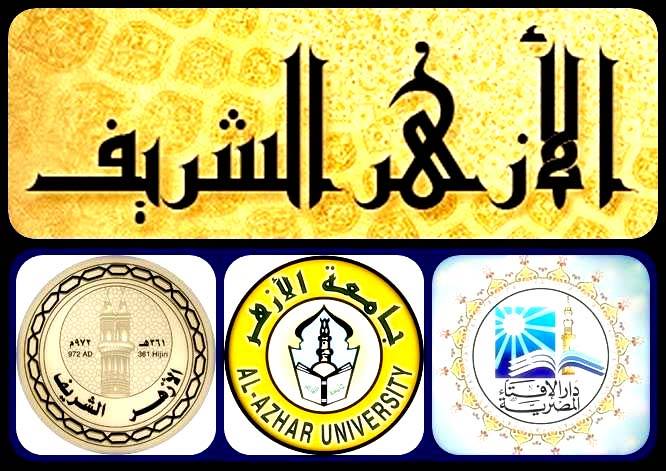 The grand Mufti of Egypt, Dr. Shawqi 'Allam condemned the mob storming and destroying the buildings of al-Azhar University, seizing Dr. Usama al-Abd, head of the University, inside his office and the trial to storm the building of Mashyakhat al-Azhar.

In a press release, the grand Mufti called upon the Azhar students to abide by the morals and ethics of seeking knowledge; etiquettes of dialogue and opinion expression.

The grand Mufti also called upon those in charge to strictly implement law to confront and deter the mob who seeks to destroy educational buildings and attack university professors.
Related Articles