Dar al-Iftaa condemns banning Islam in Angola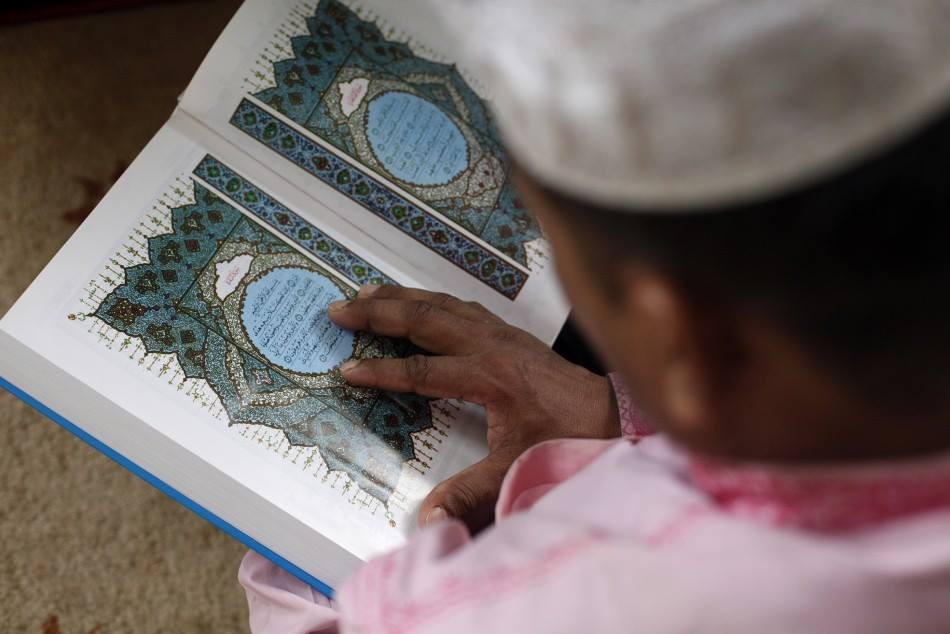 In response to the decision of the Angonaln authorities which declared Islam an illegal sect and the launch of an extensive campaign to destroy mosques along with preventing Muslims from practicing their rites, the grand Mufti of Egypt, Dr. Shawqi 'Allam condemned the decision and described it as provocative not only to the Angolan Muslims, but to Muslims worldwide, deeming it an act of discrimination against Muslim residence of the country.

He added further that the decision contradicts the values of humanity, interfaith dialogues, freedom of belief, tolerance and human rights which are necessary for achieving societal peace. Rather, it spreads feelings of hatred and discrimination against Muslims and people of others faiths.

In conclusion, the grand Mufti called upon Muslims in Angola to abide by reason and civil behavior in expressing their objection to maintain the true image of Islam. Likewise, he called upon the institutions of the international community, human rights organizations and country leaders to confront such ethnic violations which firmly establish hatred and violence among nations.
Related Articles