Dar al-Iftaa condemns QSIS beheading the second American hostage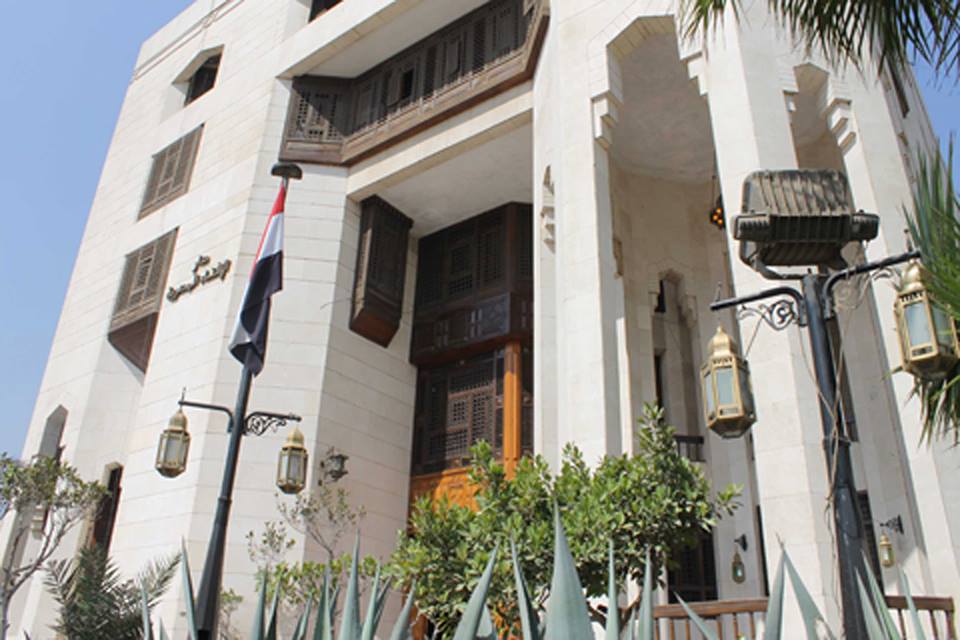 Dar al-Iftaa expressed its strongest denunciation to the terrorist crime committed by QSIS beheading the second American hostage "Steven Sotloff". In a statement, Dar al-Iftaa described this appalling act as distorting the image of Islam and Muslims.

In his English article which addresses the methodology adopted by QSIS and refutes it, Dr. Ibrahim Negm –Senior advisor to the Grand Mufti-described the horrendous crimes committed by this terrorist group as contradicting the sanctity of life established in the holy Qur`an.

Dr. Negm, added that the whole world is required to refute the methodology adopted by terrorists instead of sympathizing with them. He called upon organizing an international conference for identifying the concept of terrorism and developing efficient methods for protecting humanity especially the youth from falling prey to radical extremism.
In his article which is titled "Is brutally killing people is part of an Islamic state?" Dr. Negm illustrated that God the Almighty has prohibited both suicide and murder. Furthermore, Islamic law regards the unlawful killing as one of the major sins which incurs God's wrath in the Hereafter.
The senior advisor to the Grand Mufti stressed that both Islam and Muslims are exonerated from these criminal acts which contradict all divine religions and human values.
Dr. Negm concluded by emphasizing that Islamic law considers life valuable regardless of the identity of individual. And in cases where taking a life is justified, the only permissible reason is by "just cause ", which refers to the rule of law.
Related Articles