Dar al- Iftaa condemns the brutal attack on French Charlie Hebdo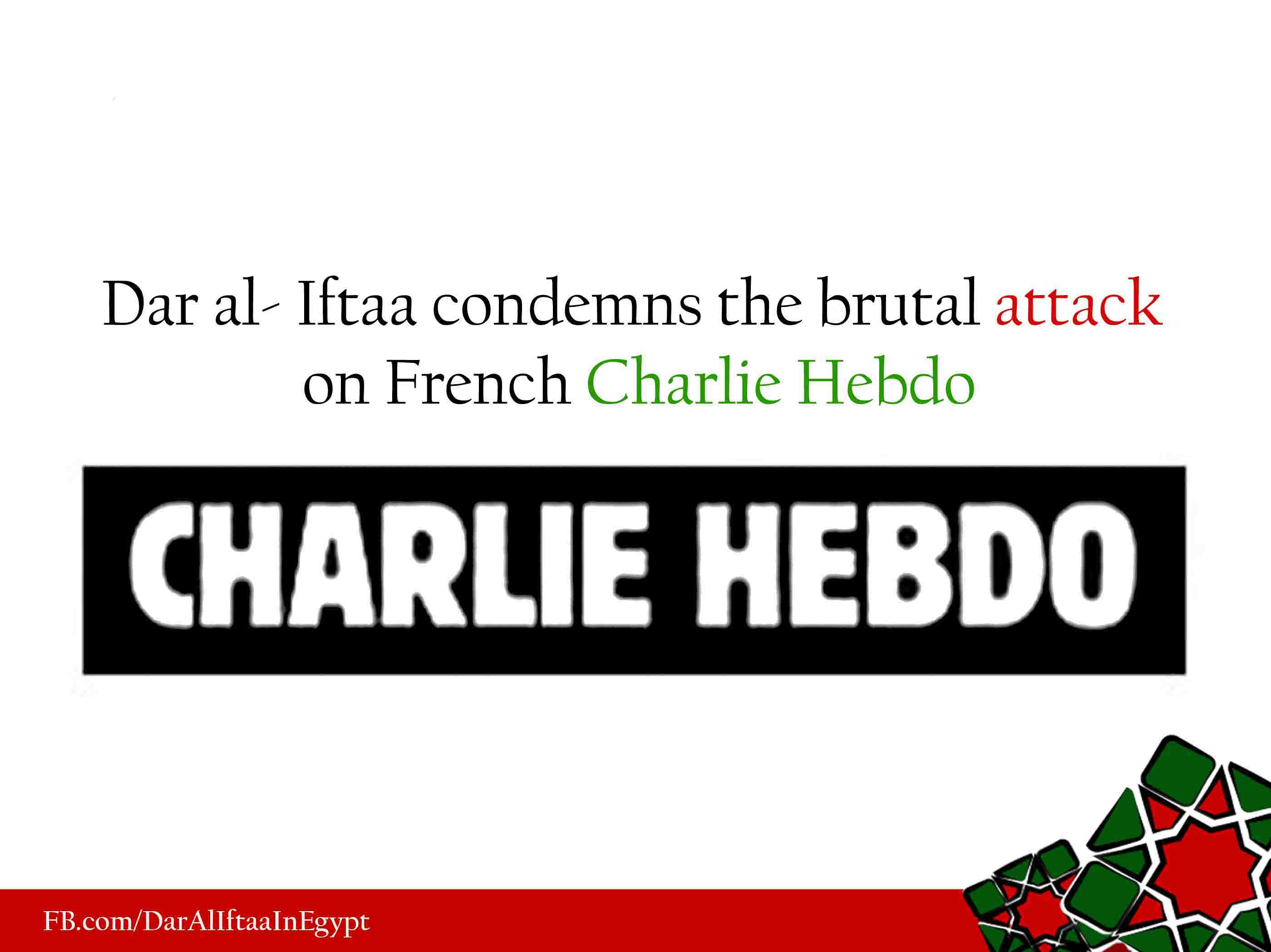 The Senior Advisor of Egypt's Grand Mufti, Dr. Ibrahim Negm, vehemently condemned the gun attack on the offices of the French satirical magazine, Charlie Hebdo, yesterday which left 12 people dead and others injured.
In an interview with The French News Channel, France 24, Negm emphasized that any attacks committed in the name of religion should cease immediately and that the merciful teachings of Islam abhors the killing of innocents. Negm further emphasized that terrorism has no religion and its deadly harm is not confined to certain groups but it rather affects humanity at large.
The perpetrators of this terrorist attack should be dealt with as outcasts and criminals not due to their affiliation with a certain religion because all religions came to protect the human life not to kill it.
Dr. Negm ended his statement by stating that we are all in the same ship and it is our collective responsibility to fight against terrorism and extremism and that we should cooperate together to end its horrific acts.
Related Articles