Egypt's Grand Mufti praises Saudi authorities decision on this year's Hajj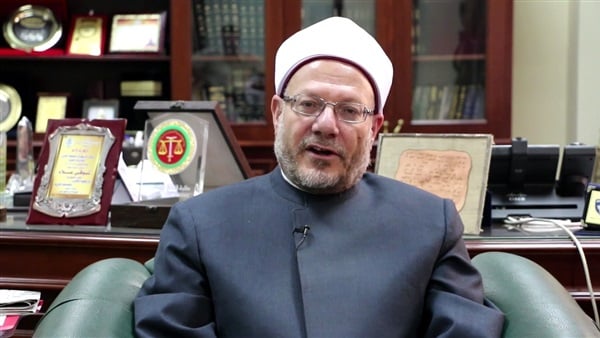 June 13, 2021
Egypt's Grand Mufti, Dr. Shawki Allam, praised Saudi Arabia's Ministry of Hajj to limit this year's pilgrims to 60.000 citizens and residents in light of the Coronavirus pandemic.
"The decision to limit the number of pilgrims comes in accordance with the objectives of Islamic law to preserve lives and it reflects the generous care accorded by King Salman ibn Abdul-Aziz and Crown Prince Mohammed bin Salman to serve pilgrims and visitors of the Two Holy Mosques," Dr. Allam said in a news statement.
Dr. Allam called on countries worldwide to cooperate and help one another to encounter the threat of this pandemic as soon as possible.

Related Articles