Egypt's Mufti mourns victims of "Daniel" storm in Libya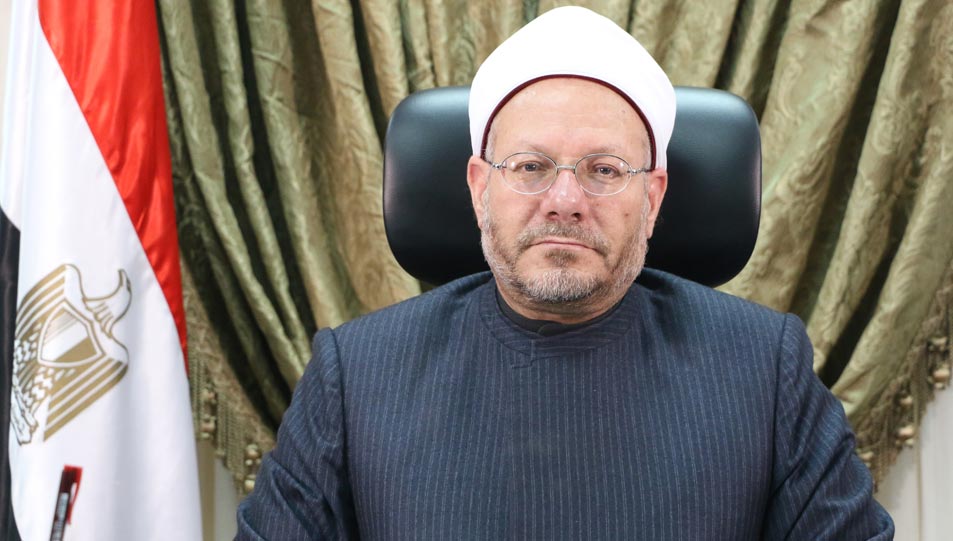 In a news statement issued on Tuesday, Egypt's Grand Mufti, Dr. Shawki Allam mourned the victims of the "Daniel" storm in Libya, which resulted in hundreds of casualties and left many injured and dead. Dr. Allam extended his sincere condolences and sympathy to the Libyan people and prayed to God Almighty to have mercy on the victims and grant them the highest place in paradise. He also prayed for the speedy and complete recovery of the injured.
"May God Almighty protect our countries, our homeland, and the entire world from all harm and evil," Dr. Allam concluded.
Related Articles