Egypt's Grand Mufti mourns victims of crane collapse in Mecca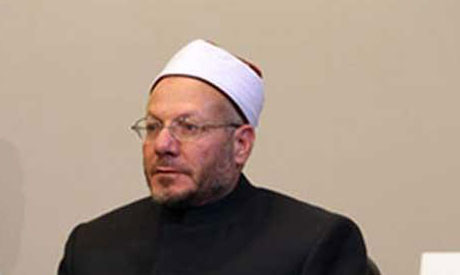 Dr.Shawky Allam, Egypt's Grand Mufti, mourned, on Friday, the pilgrims who were killed inside the Sacred Mosque of Mecca after a crane had collapsed.
Dr.Allam supplicated to Allah the Almighty to accept them as martyrs and grant their families strength and patience. The Mufti also wished quick recovery of the injured pilgrims.
Related Articles