Egypt's Grand Mufti mourns the Egyptian Nobel Laureate Ahmed Zewail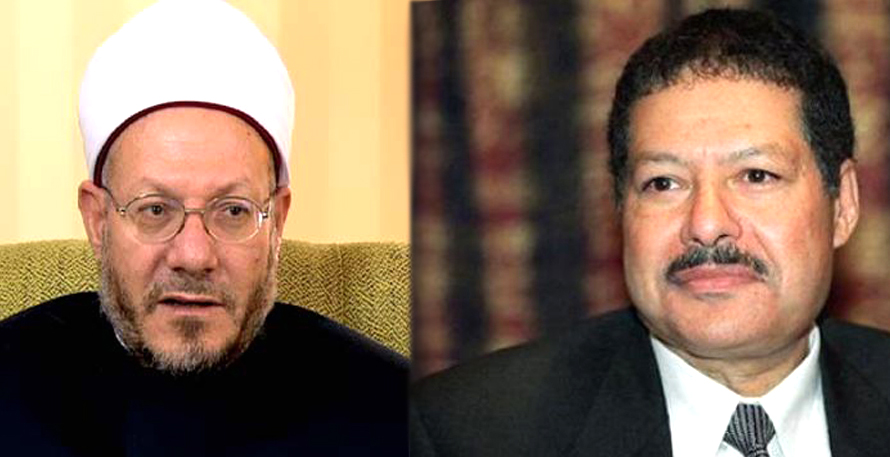 The Grand Mufti of Egypt, Dr.Shawki Allam mourned with grief the death of the Egyptian peerless Nobel-winning Chemist Ahmed Zewail who died in the US after a long illness.

Dr.Allam stated in a news statement that the entire world is grieved over losing one of the hard-working pioneering scientists who left the humanity a huge heritage of scientific discoveries.

Egypt's Dar al-Iftaa also mourned the death of the great scientist for his tireless efforts in serving the humanity and called upon youth to follow in his footsteps to benefit the human race.
Related Articles