Egypt's Grand Mufti denounced German train axe attack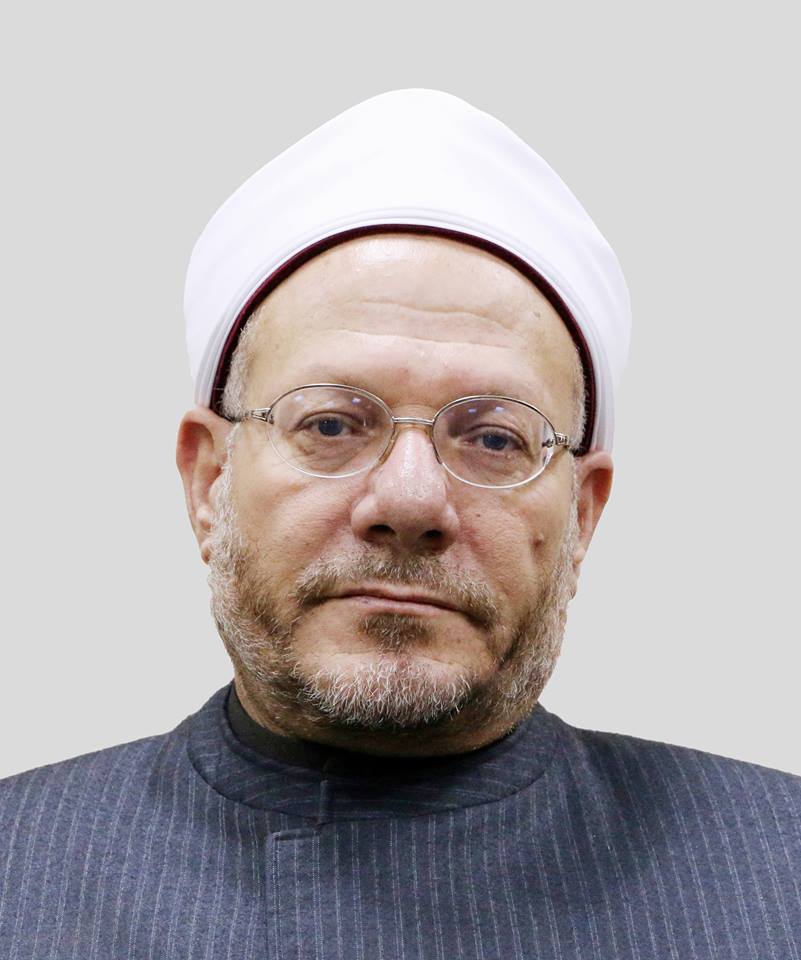 The Grand Mufti of Egypt, Dr.Shawki Allam denounced the terrorist attack by an extremist Afghan refugee who seriously wounded at least 5 passengers on a train in southern Germany after attacking them with an axe and a knife.

In a press release, Dr.Allam confirmed as ever that such extremist attacks distort and tarnish the true image of Islamic faith that basically calls for tolerance, coexistence, love and mercy and prohibits terrorizing safe people regardless of their faith.

Dr.Allam called upon Muslims residing in Europe to represent the virtues of Islamic faith through peaceful coexistence and invited the leaders of western countries to help Muslims by reviewing the rules and regulations that put restrictions to the Muslims' freedom of faith. He explained that extremists exploit these rules to monger their extremist ideologies claiming that western countries hate Islam and Muslims.
Related Articles