Egypt's Grand Mufti denounced lorry terror attack in France's Nice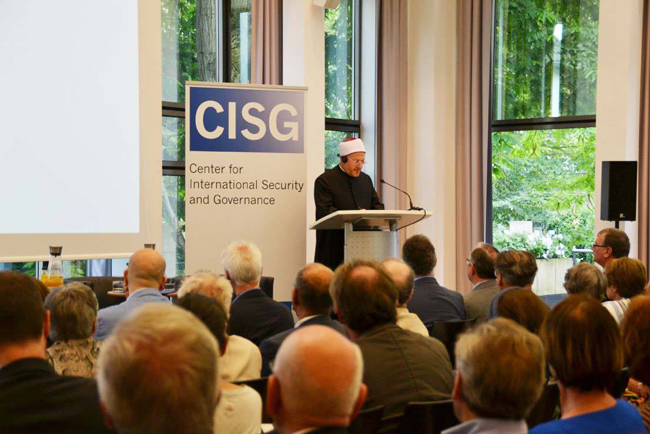 The Grand Mufti of Egypt, Dr.Shawki Allam—currently in an official visit to Bonn University in Germany—vehemently condemned the heinous terror attack in the southern French city of Nice, after a lorry slammed through a crowd celebrating Bastille Day leaving at least 84 people killed and 100 injured.
In a news statement, issued in Germany, Dr. Allam stated that the threat of terrorism is no longer confined to a certain area; rather, the extremist ideology has become a global threat that requires a collective stance on all levels to face it. He added that the perpetrators who shed the blood of the innocent safe people deserve God's wrath in this world and the Hereafter.
Dr.Allam extended his sincere condolences to the French people, the victims' families and supplicated to God to grant them patience, wishing speedy recovery to the injured.
Related Articles