The Grand Mufti denounces the terrorist attack on Bani Sweif Police checkpoint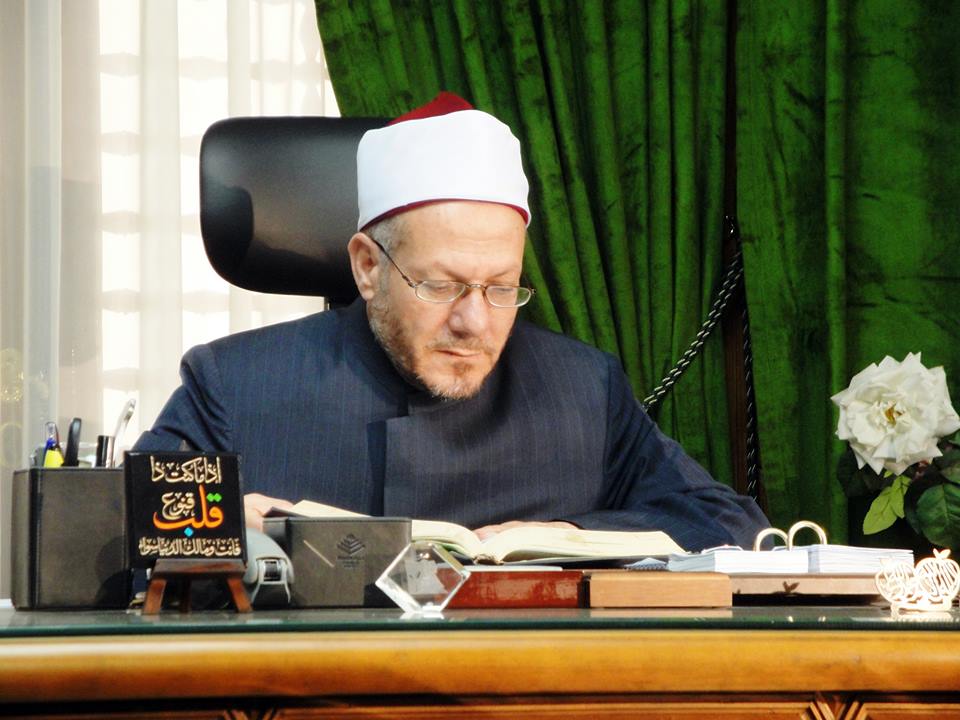 Dr. Shawky Allam, the Grand Mufti of Egypt, denounced the terrorist attack on Saft police checkpoint at Wasta in north Bani Sweif that left five policemen dead and two injured.

The Grand Mufti asserted in a statement from Saudi Arabia that such criminal acts can only be committed by a person who has absolutely no morals, Islamic values, humanness, or patriotism.
The Grand Mufti offered his deepest condolences to the families of the martyrs and wished the injured a speedy recovery.
Related Articles