Dar al- Iftaa condemns the shameless attitude of the international community towards the burning of the Palestinian baby alive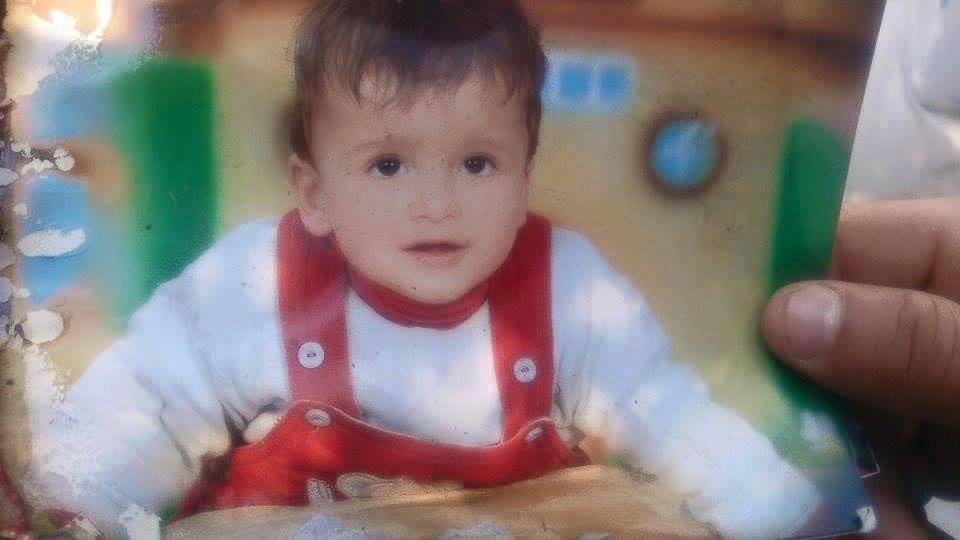 Egypt's Grand Mufti, Shawki Allam, has vehemently condemned the heinous savage act of terrorism perpetrated by Israeli settlers who shamelessly burned an 18-months- old Palestinian baby alive after setting the house of his parents on fire.
This kind of savage act by the Israeli occupation forces comes in sheer contradiction to all international laws and customs let alone its opposition to sound human tendencies. The Grand Mufti pointed to the negative attitude which the international community adopts towards the vicious crimes committed by the Israeli occupation forces. An immediate call to action is requested from all the Arab and Islamic countries along with all the international organizations specialized in human rights to cease the series of provocative, savage crimes committed by the Israeli settlers with the help and support of the Israeli forces.
Egypt's Dar al- Iftaa warns against the negative consequences on the Middle East due to the vicious cycle of violence and terrorism along with the heinous persecution of the Palestinian people by the Israeli forces.
Related Articles