Dar al- Iftaa condemns the armed attacks against an Iraqi mosque and the killing of 70 congregants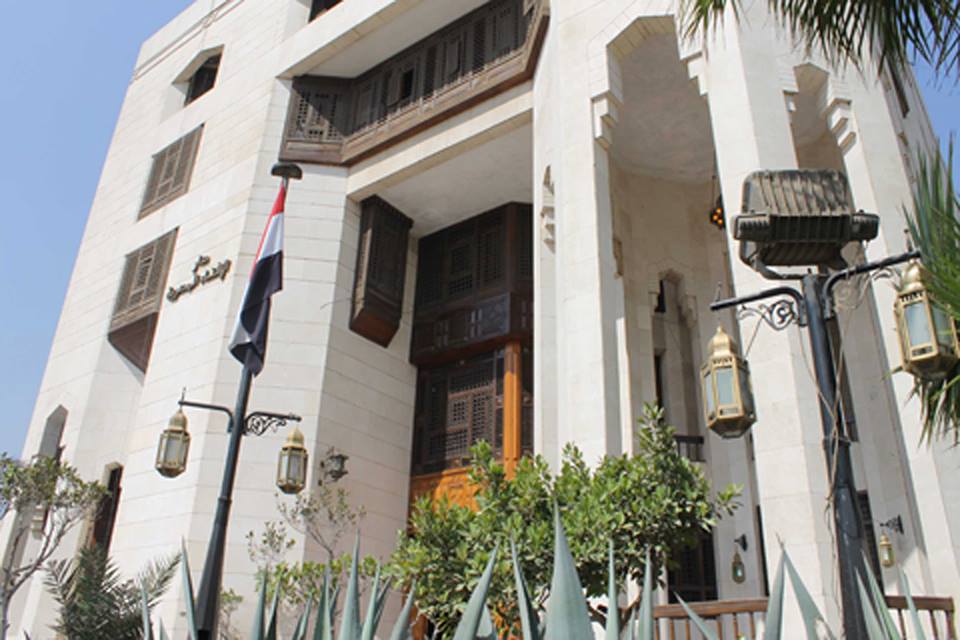 The Grand Mufti of Egypt, Dr. Shawky Allam, condemned the actions of the armed attack against a Sunni mosque in eastern Baghdad, Iraq that has left 70 congregants dead.
In a statement, Dr. Allam said that the perpetrators of this act of sectarian terrorism does not respect the sanctity of the mosque or of blood which God deemed as holier than that of the Ka'ba.
Dr. Allam called upon all Iraqis to reject violence and extremism, to be mindful of the dangers of sectarianism and its destructive impact on the country and unite before the dangers they face. He supplicated God the Almighty to protect Iraq and Iraqis and to grant all Arab and Islamic nations security and stability.
Related Articles