Dar al- Iftaa participates in the international conference on Maliki jurisprudence in Algeria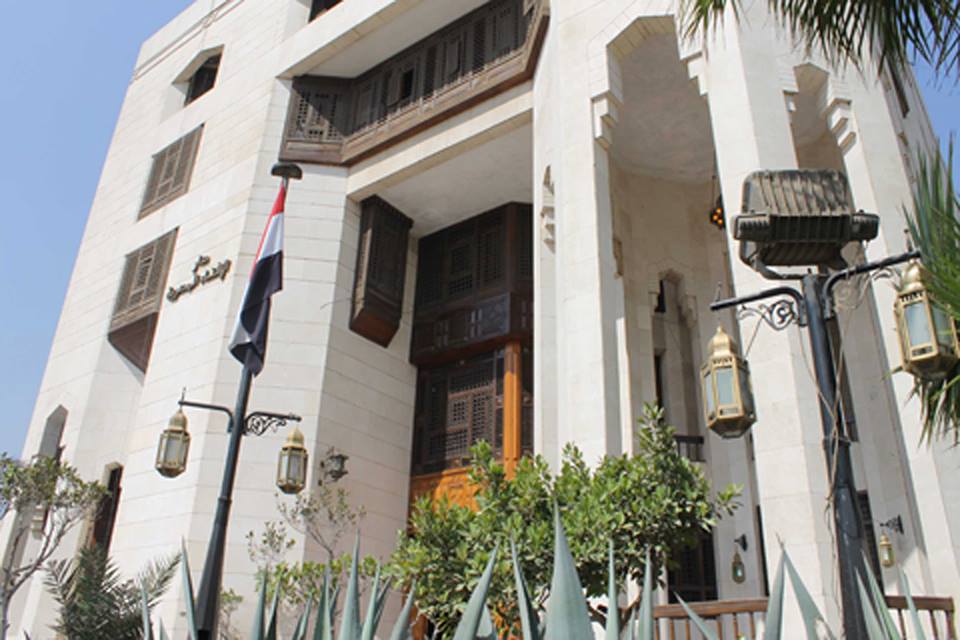 Dr. Shawki Allam, the Grand Mufti of Egypt, leaves today for Algeria to attend the 10th International Assembly of the Maliki School of Jurisprudence organized by the Algerian Ministry of Religious Affairs and Endowments. Dr. Allam will be the honor guest at the assembly.
It is expected that the assembly, which will be held from 20-21 May in Ain al-Dafly province, discuss the topic of "The science of differences in Maliki jurisprudence and its applications" through the following: "The concept and rise of the science of differences" and "The science of differences and its relation to principles: the theoretical principles, principles of jurisprudence, and principles of the objectives of Islamic law".
The assembly will also discuss the development of the science of differences, the books authored by Maliki scholars on the discipline and its applications in the Maliki school in fields of ritual worship, transactions, conduct and self-purification, and Islamic politics.
Related Articles