Dar al- Iftaa participates in an international interreligious dialogue in Vienna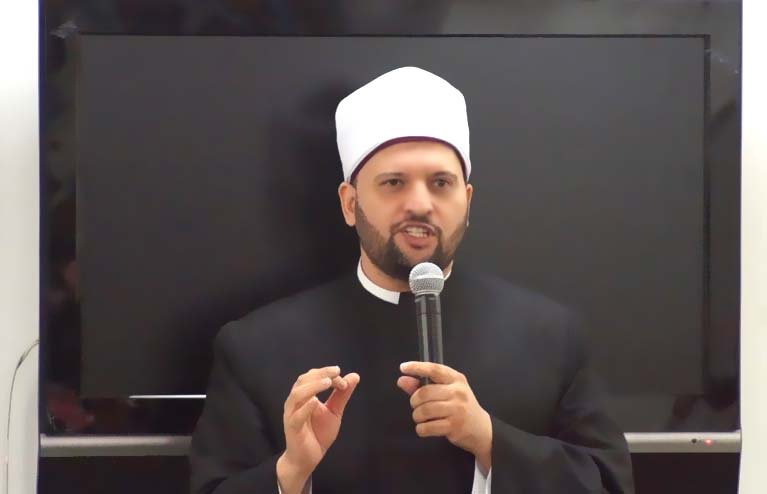 About 500 religious leaders, experts and decision makers working in educational and cultural fields from 90 countries with different religious and culture backgrounds will attend a conference organized by the King Abdullah bin Abdulaziz International Centre for Interreligious and Intercultural Dialogue.

Dr. ShawqyAllam –the Grand Mufti of Egypt- deputed Dr. Ibrahim Negm -the advisor to the Grand Mufti of Egypt- to attend the conference "The role of Education in Enriching the Culture of Dialogue Among the Followers of Cultures and Religions" which will be launched tomorrow in Vienna. Dr. Negm will present Dar al-Ifta's international experience in communicating with the followers of different cultures and various religions via tools of modern technology to spread peace, forgiveness and coexistence among religions.

Dr. Negm in his speech emphasizes that achieving coexistence among religions requires confronting both extremism and Islamophobia and that hostile attacks against Islam thwart all efforts for coexistence and mutual understanding. Dr. Negm added that Dar al-Ifta is committed to represent the true tolerant and moderate image of Islam to the European community.

Related Articles