Dar al-Iftaa participates in religious lectures during Ramadan in the United States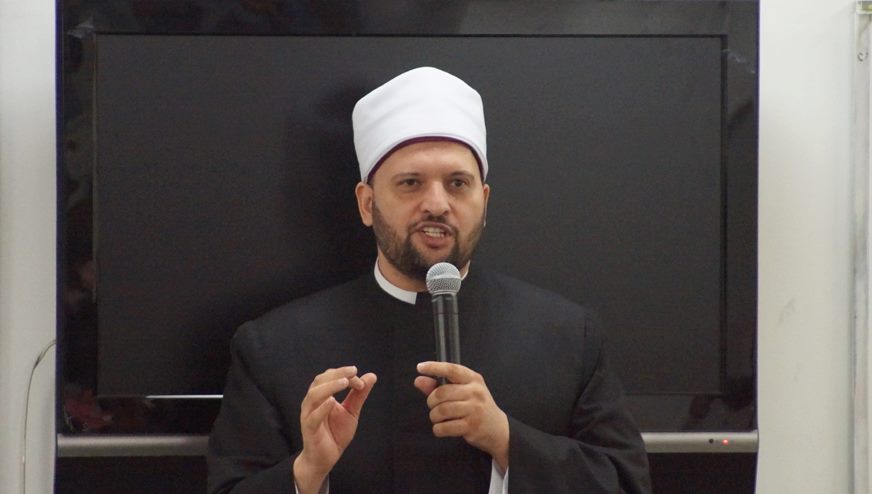 Dr. Shawky Allam, the Grand Mufti of Egypt, delegated Dr. Ibrahim Negm, Advisor to the Grand Mufti, to fly to the US to celebrate the blessed month of Ramadan in the Islamic centers in New York. This comes among the endeavors exerted by Dar Al-Iftaa to raise sound religious awareness among Muslims all over the world and in response to the invitation extended by the Islamic centers in the state of New York which has the largest number of Muslims in USA.
The visit is scheduled to include a number of seminars, religious lectures, answering religious inquiries from the Islamic community living there, as well as holding media interviews.
Before leaving for the US, Dr. Negm said that this visit stems from the Grand Mufti's keenness to provide both scholarly and Islamic legal support to Muslims living overseas and to confirm the true image of the tolerant and moderate Islam. He further said that Dar Al-Iftaa is committed to continue playing its historic role in promoting societal peace and participating in building human civilization.
Related Articles