Egypt's Dar al-Iftaa participates in Anti-Daesh Meeting in U.S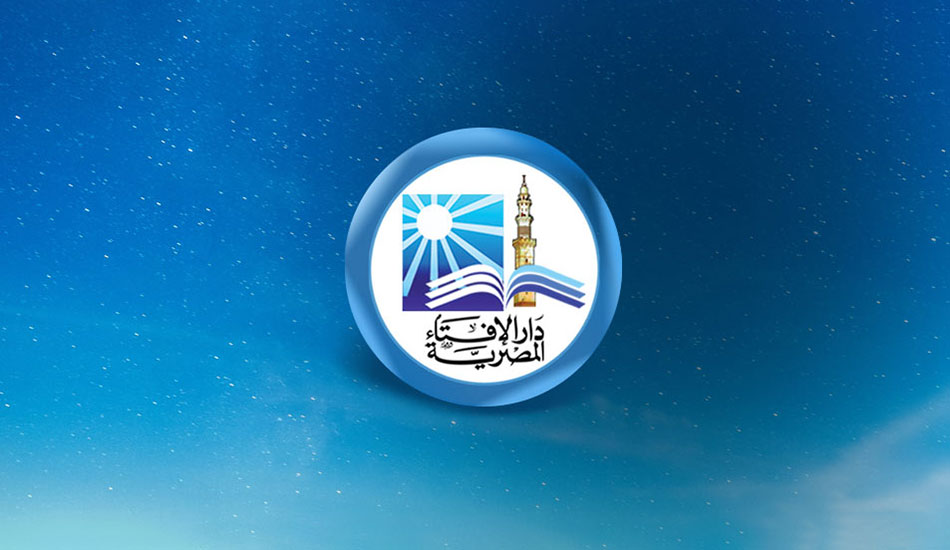 The Senior Advisor to the Grand Mufti of Egypt, Dr.Ibrahim Negm, currently representing Dar al-Iftaa in the Anti-Daesh coalition meeting being held Washington, confirmed in a news statement that all terrorist groups with different designations carry the same poisonous mentality.

Dr.Negm is attending the meeting along with a number of high-ranking international diplomats and defense officials assembled to discuss how to defeat Daesh and terrorism in general.

During representing the strategies implemented by Egypt's Dar al-Iftaa and the efforts of the Grand Mufti, Dr. Shawki Allam in encountering extremist ideologies, Dr.Negm stated that the Dar is keen to maintain the Egyptian State fundamentals in fighting terrorism.

"It is not enough to have an international coalition; rather it is mandatory to unify the efforts of the international community on all levels to defeat terrorism, and we have to start by controlling the websites that lure a dazzling number of youths worldwide to fall a prey to terrorism through recruiting them to serve extremism's goals," Dr.Negm said.
Related Articles