Egypt's Dar al-Ifta participates in the UN Summit on Countering Violent Extremism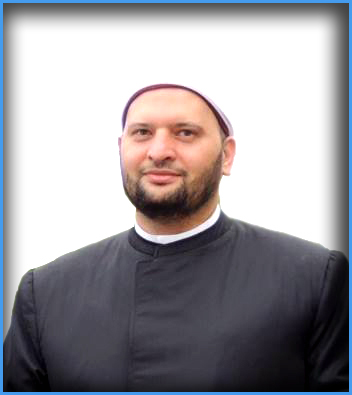 Dr. Ibrahim Negm, Senior Advisor to Egypt's Grand Mufti, participates in the United Nations summit on countering violent extremism, in attendance of His Excellency President Abdul-Fattah al-Sisi, hosted by President Obama on Monday, September 28, at the United Nations in New York.
Dr. Negm is to represent Egypt's Dar al-Ifta experience in combating terrorist organizations including QSIS and extremist ideologies through following moderate scholarly methodology to refute the misconceptions that these groups promote to distort the image of true Islam worldwide.
In a recent press release, Dr.Negm clarified that, in Egypt, we confront religious extremism stemming from our firm conviction that achieving global peace is the sublime goal of all faiths.
Related Articles