Egypt's Dar al-Ifta participates in the Foreign and Commonwealth Office conference on combating extremism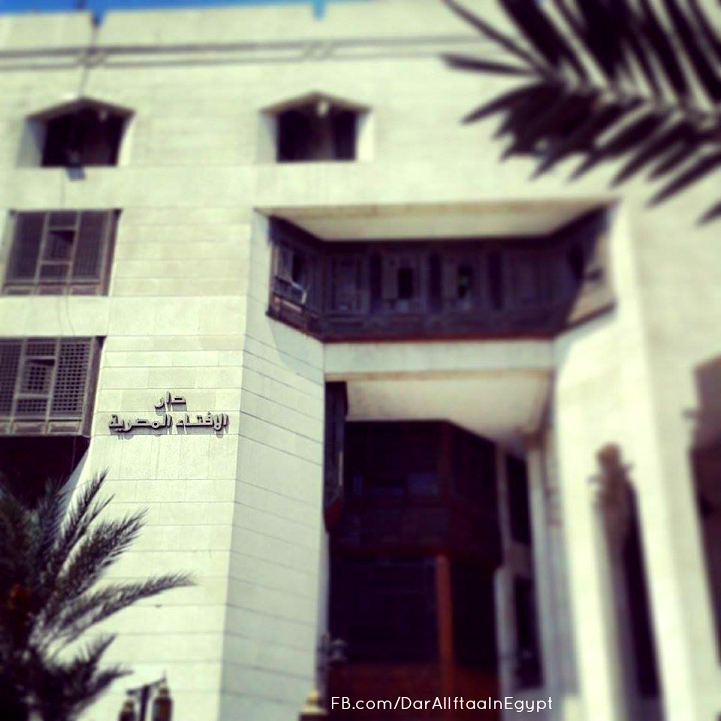 Pursuing its leading role in clarifying the true image of Islam and Muslims worldwide, Egypt's Grand Mufti, Dr. Shawky Allam, has delegated Dr. Ibrahim Negm, Senior Advisor to the Grand Mufti, as representative of Egypt's Dar al-Iftaa to take part in the conference held by the Foreign and Commonwealth Office, in Britain. The conference's activities start on Wednesday, in Wiston House, London.

Right before his departure, Dr.Negm pointed out that the purpose of the conference is to consider strategies to tackle radicalization as a result of extremist propaganda. In his speech during the conference, Dr.Negm will state that terrorist groups, with all its different designations, emerge from one source; namely the takfiri ideologies, in past and present, which basically was founded on murder and violence.
Related Articles