Egypt's Dar al-Ifta announces to hold an international Fatwa conference to combat radical extremism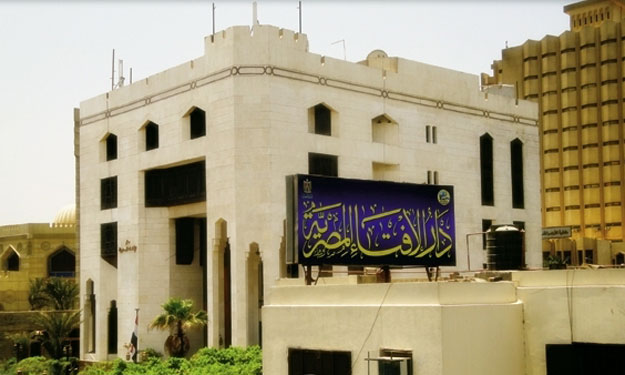 Egypt's Dar al-Ifta announces to hold an international two-day conference on August, 17th, 2015 titled: The Fatwa: Current Realities and Future Prospects.

The conference comes under the auspices of the Egyptian President, His Excellency Mr. Abdel Fattah Al-Sisi and will be attended by the Prime minister, Engineer Ibrahim Mahlab and the Grand Imam of Al-Azhar, Dr. Ahmed Al-Tayyeb. Participants include delegations of great prominent muftis, scholars and jurists from 50 countries worldwide, a number of ministers, ambassadors, Statesmen, intellectuals and media figures.

From his part, Dr. Ibrahim Negm, the mufti's senior advisor and official spokesman of the conference, declared that the conference aims at resolving the current state of chaos and stagnancy in fatwa issuance, seeking to promote the true concepts based on original effective scholarly methodology.

Dr. Negm pointed out that the conference will include launching a number of new initiatives to regulate and achieve a major leap in fatwa issuance inside and outside Egypt.
Related Articles