Egypt's Dar al-Iftaa praises the Canadian Prime Minister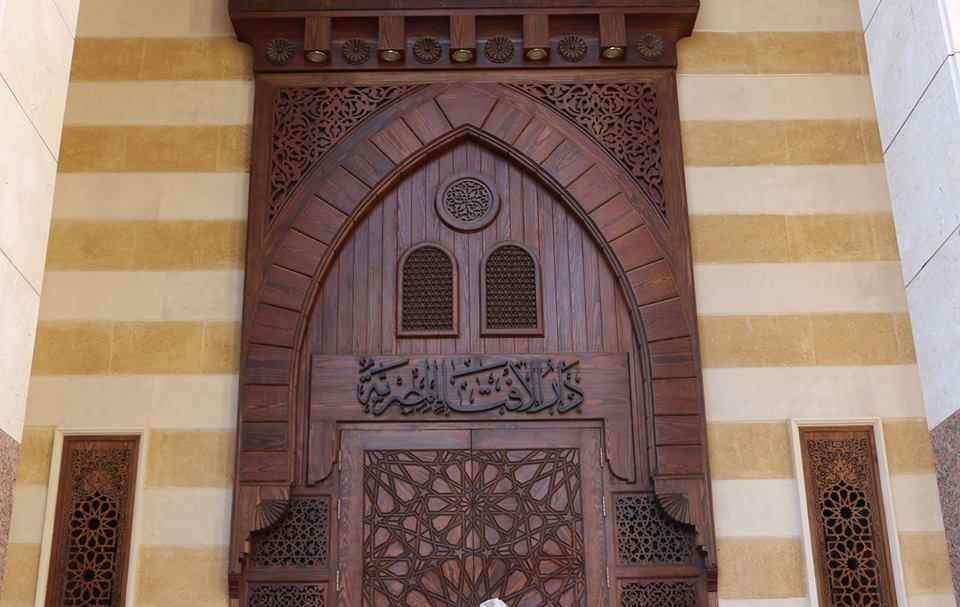 The Fatwa Monitoring Observatory at Egypt's Dar al-Iftaa praised the Canadian Prime Minister Justin Trudeau for sharing the Iftar meal with Muslim politicians. Trudeau expressed his gratitude towards the invaluable contributions of the Muslim communities in Canada that enriches the Canadian national fabric. The cultural diversity in Canada, he added, is one of the greatest elements of strength and a source of pride to Canada.

The observatory said that the political administration in Canada is well aware of the importance of diversity and plurality and of how to channel and optimize them towards the good of the country. The observatory further called upon Muslims across the world to follow the example of the Muslim community in Canada and grasp the opportunity of the month of Ramadan to demonstrate the tolerance and true teachings of Islam that were distorted by radicals.
Related Articles