Dar al Iftaa calls for drawing an international media code of ethics for covering news on Islam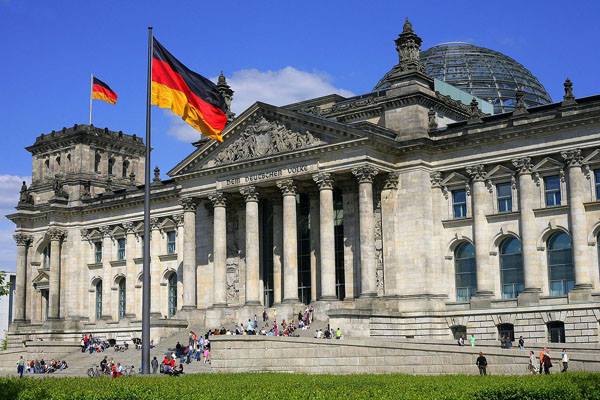 In its endeavor to represent the true moderate and tolerant image of Islam to the European community along with enhancing cultural dialogue, Egypt's Dar al-Ifta (House of Fatwa) participates in the international conference that will be held tomorrow in the headquarters of the German parliament in Berlin to tackle the issue of the relationship between religion and mass media.

The advisor to the Grand Mufti, Dr. Ibrahim Negm will deliver a speech on behalf of the grand Mufti, Dr. Shawqi 'Allam on the danger of the widespread phenomena of Islamophobia in Europe.

A number of issues will be proposed by Dar al Iftaa during the discussions to eradicate the continuous escalation of aggressive voices against Islam and Muslims in Europe and America, calling upon international media representatives to maintain a moderate ethical approach in differentiating between true Islam and the distorted claims against Muslims and Islamic shari'ah.

Dr. Negm added that he will call for launching an international initiative aiming to draw a code of ethics and standard guidelines for international media to follow in presenting news on Islam and Muslims. Also to have moderate qualified competent Muslim scholars to speak and represent the image of true Islam to the world.
Related Articles