Dar al-Iftaa launches its third international campaign in celebration of Prophet Muhammad's birth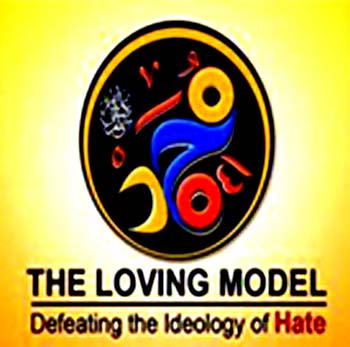 Dar al-Iftaa launches its third international campaign targeting ten million people around the world and basically directed towards non-Muslims to acquaint them with the Prophet of mercy in his birth month.

The campaign under the name of "Muhammad: The Loving Model defeating the ideology of Hate" to acquaint the western world with the Prophet [peace and blessings be upon him] and his lofty manners especially mercy, love , tolerance and other values that established the Islamic society which embraced all religions, cultures and other sects through a peaceful society and prevailed everyone.

This campaign comes as a practical response to anti-Islam campaigns which increased recently and the last of them was in United States of America. It further corrects the distorted image of Islam in the west which comes from the violence committed in the name of Islam.

Dar al-Iftaa has launched Facebook and twitter hashtags to interact with the followers and receive their contributions. And also for posting their articles and videos on the Dar al- Iftaa's English official Facebook page.

It will coordinate with Islamic centers for organizing an open day for interaction between Muslims and non-Muslims to encourage constructive dialogue and acquaint the non-Muslims with Islamic values which QSIS do not belong to and try to distort the Islamic image.
Related Articles