Egypt's Dar al-Iftaa calls on Muslims to share Ramadan spirituals with the world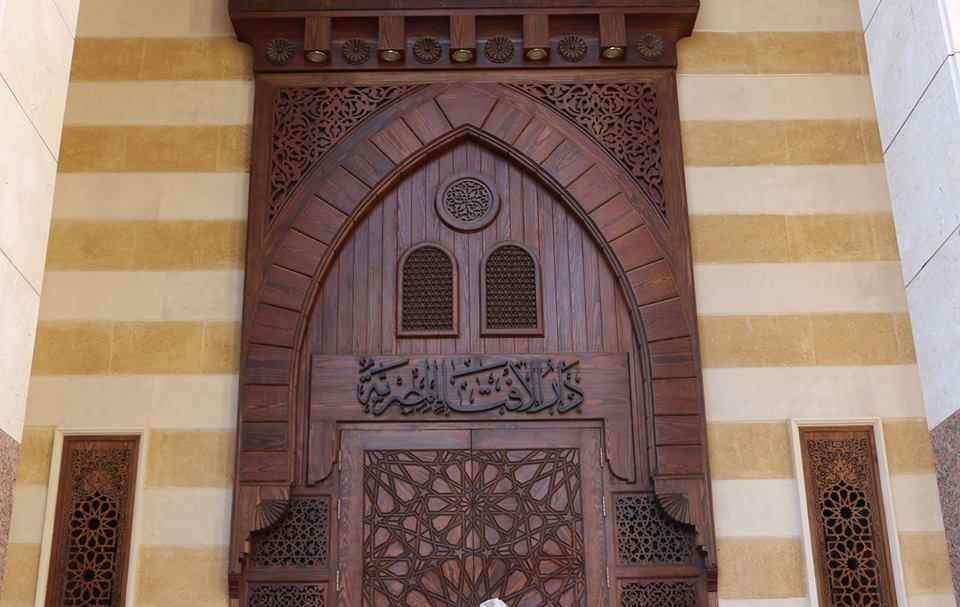 In a recently issued statement, Egypt's Dar al-Iftaa Islamophobia observatory called on Muslims worldwide to seize the opportunity of the month of Ramadan to present the true image of Islam to the world and eliminate Islamophobia worldwide.
The observatory noted that Ramadan presents us with an opportunity to share views and interfaith dialogue with the local community members in non-Muslim majority countries.
Understanding and appreciating one another is a two-way street. We want to listen and learn about what motivates others as much as we tell them about Islam. To facilitate this, the observatory suggested that Muslims should engage their communities during this blessed month through different media outlets, holding interfaith Iftar, speeches at schools, universities, churches, synagogues etc. with the aim of achieving peaceful coexistence.
Related Articles