The Islamophobia Monitoring observatory at Egypt's Dar al-Iftaa condemns calls to expel Muslims from India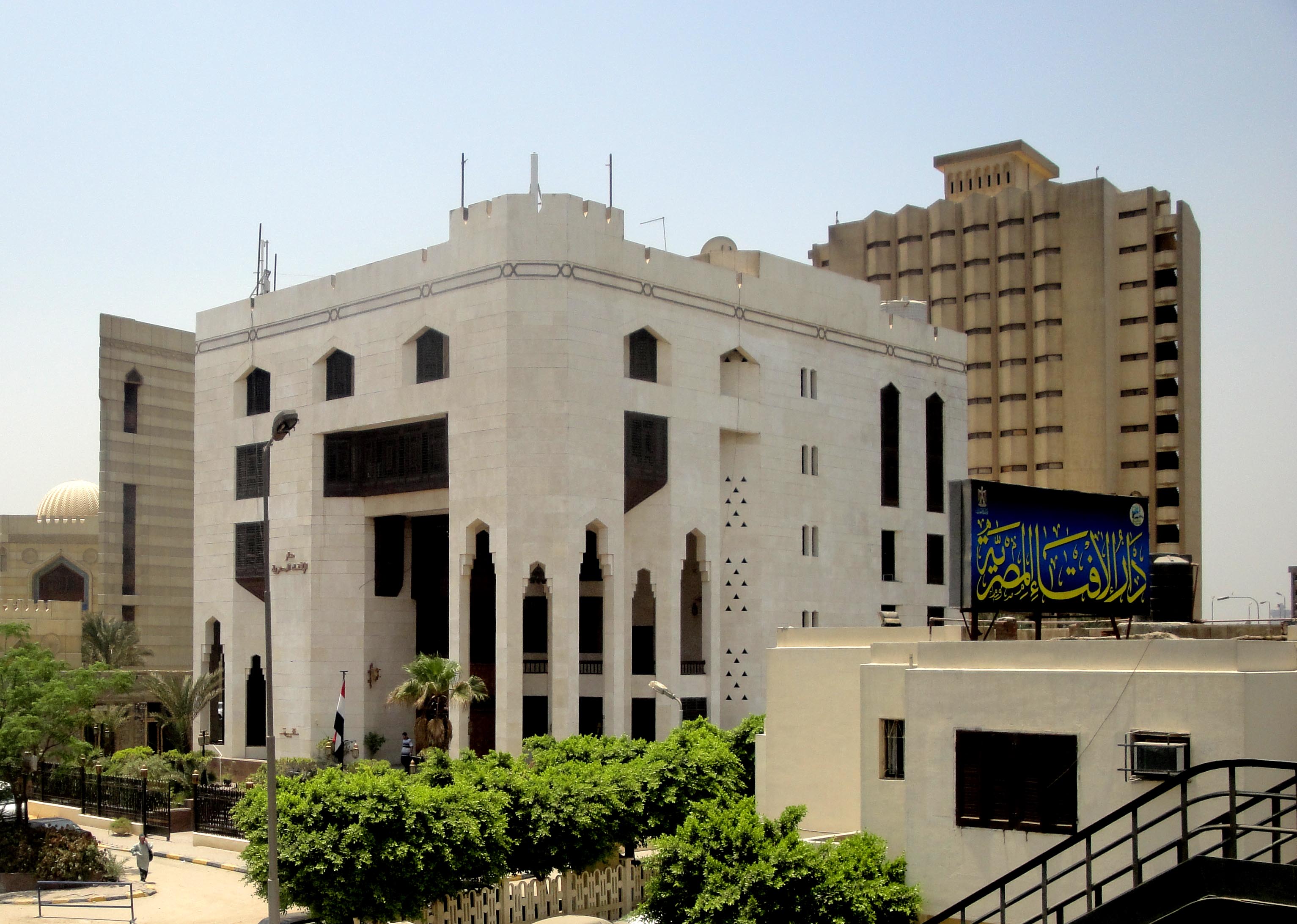 The Islamophobia Monitoring Observatory at Egypt's Dar al-Ifta condemned the calls made by Sadhvi Prachi, the Hindu political activist, to rid India of Muslims. The Observatory described the calls as "abominably racist" and said that they not only demonstrate loathsome hatred for Muslims but are also a clear incitement to violence and persecution of Muslims.

The statement issued by the observatory stressed the necessity of preserving the diversity and plurality that make up the national fabric of Indian society. It called upon everyone to accept diversity and plurality as one of God's norms in this world and to criminalize racist speech inciting violence and hatred for the other.
Related Articles