Egypt's Dar al-Iftaa denounces murder of NY's Queens Imam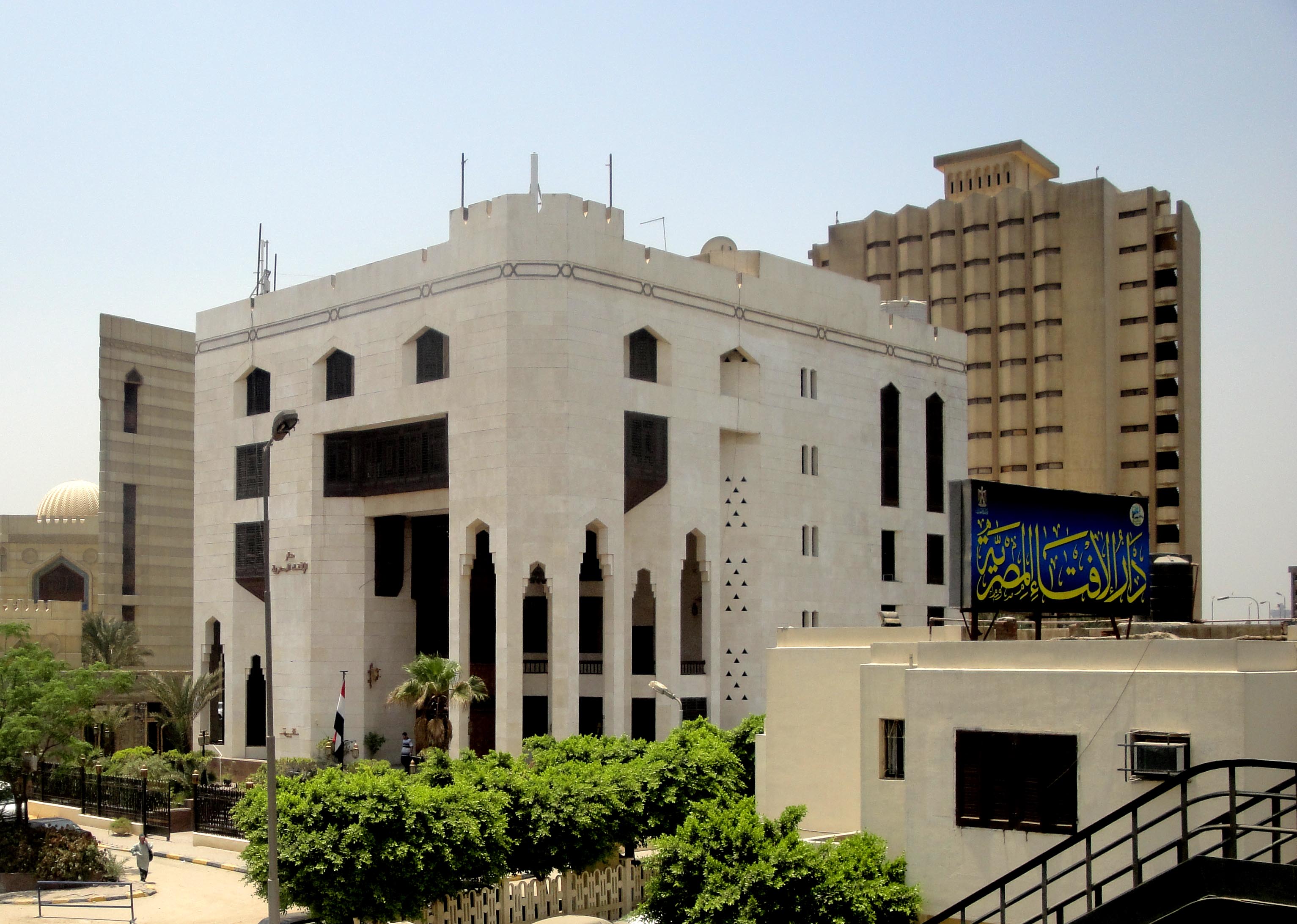 In a recent news statement, the Islamophobia monitoring observatory at Egypt's Dar al-Iftaa vehemently condemned the shootings of NY's al-Furqan mosque that took the lives of the Imam and his assistant following noon prayer.
The murder scene took place near Al-Furqan mosque in Ozone Park, a center point for Muslims from different nationals including Arabs, Pakistan, Bangladesh etc.
The Islamophobia monitoring observatory mentioned that this heinous crime comes in the long list of hate crimes committed against Muslims in NY. In the same context, it was reported that one of the Islamic centers in NY was exposed to an attempt of desecration a few hours after announcing raising funds to encounter Islamophobia and improve the relations among Muslims and non-Muslims in US.
According to Islamophobia monitoring reports, US Muslims are exposed to unprecedented rates of hate crimes since the incidents of 9/11 until today.

Related Articles