Egypt's Dar al-Iftaa establishes hotline for inquiries on Hajj and its rulings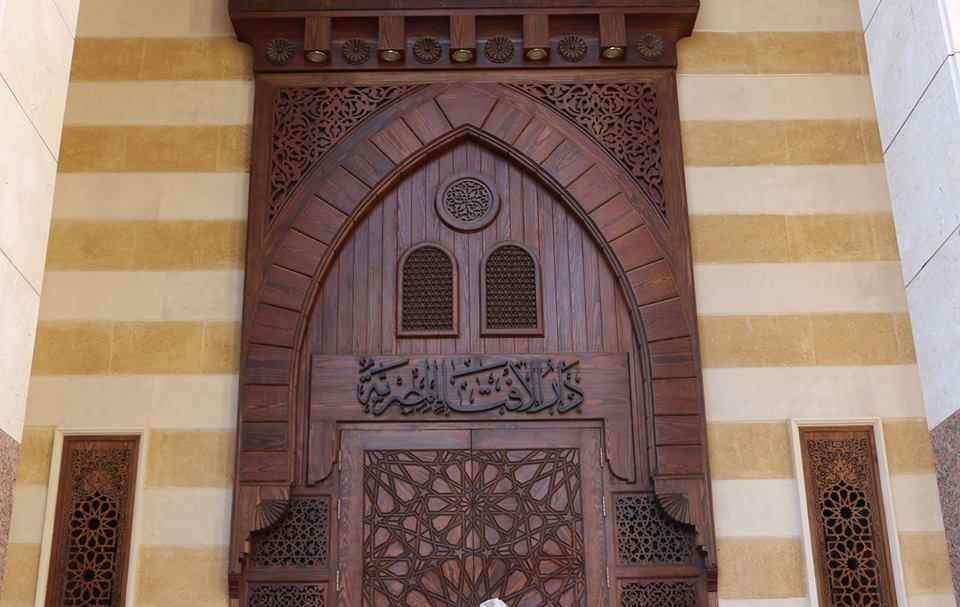 August 21, 2016
On the occasion of the Hajj and 'Umra season, Egypt's Dar al-Iftaa has decided to establish a new hotline that provides immediate responses to inquiries relating to this great pillar of Islam.
The hotline receives inquiries on daily basis until 9:00 pm Cairo local time on number 090077107 without the need to record a question and wait for the answer.
In a news statement, the Grand Mufti of Egypt, Dr.Shawki Allam said that the new service is one of a new bunch of public services provided by Dar al-Iftaa to Muslims in Egypt and worldwide.
Dr.Allam further stressed that the new hotline is an addition to the digital services provided by Dar al-Iftaa to inquirers both domestically and globally. He added that since it was first established, Dar al-iftaa has strived to perform its duty in clarifying legal rulings to Muslims everywhere.
Related Articles