Dar al-Iftaa establishes a hotline for inquires on Hajj and its rulings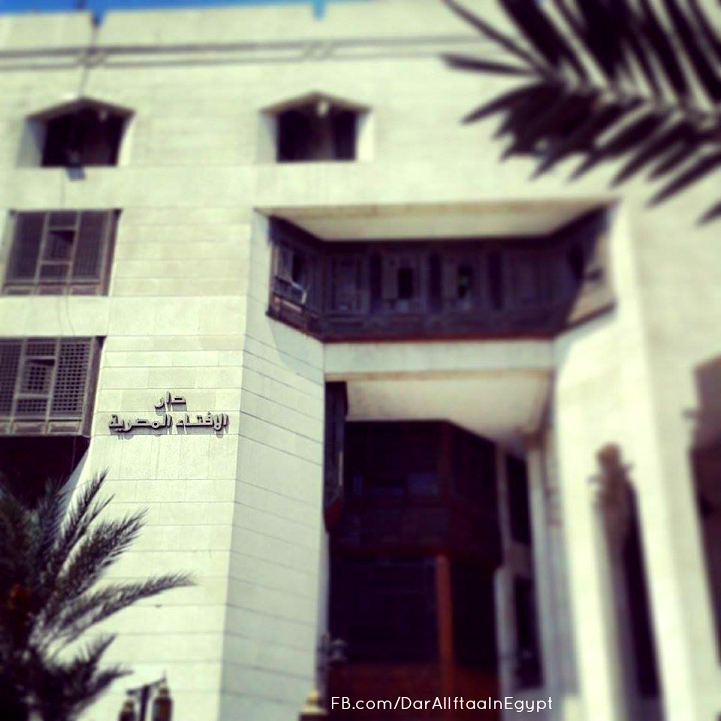 On the occasion of the Hajj and 'Umra season, Dar Al-Iftaa has decided to establish a new hotline that provides an immediate response to inquiries about the rituals of Hajj and 'Umra. The hotline receives inquires for three hours daily from 12:30 pm to 3:30 pm on number 0900077107without the need to record a question and wait for the answer.

In a press statement Dr. Shawqy Allam, the Grand Mufti of Egypt, said that the new service is one of a new bunch of public services provided by Dar Al-Iftaa to Muslims in Egypt and from all over the world.
The Grand Mufti further stressed that the new hotline is an addition to the digital services provided by Dar al-Iftaa to inquirers both domestically and globally. He added that since it was first established, Dar al-Iftaa has strived to perform its duty in clarifying legal rulings to Muslims everywhere.
Related Articles