Dar al- Iftaa delivers a lecture in Singapore on fatwa skills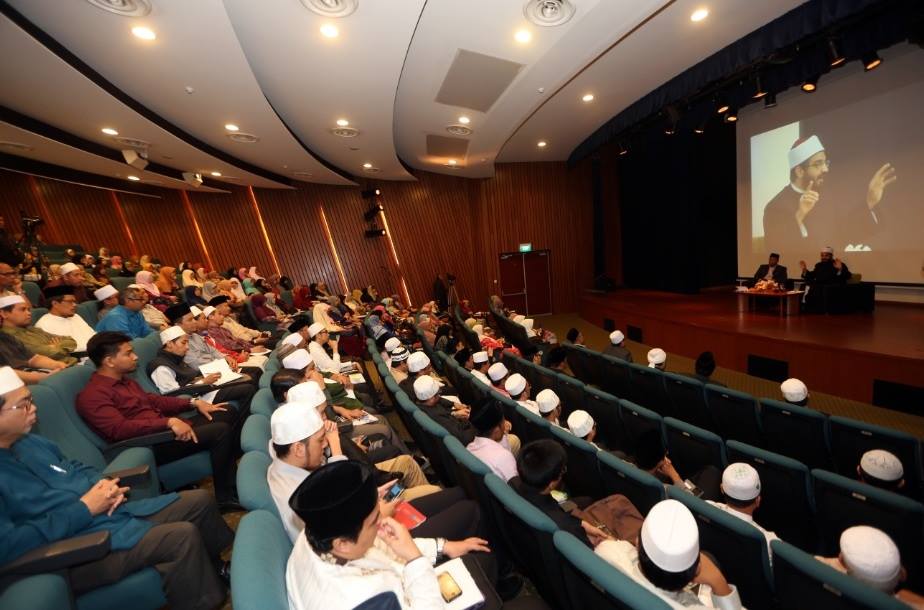 Activating the international role of Dar al-Ifta, the oldest fatwa issuing institution in the Islamic world, Dr. Shawky Allam, the Grand Mufti of Egypt, delegated Dr. Amr al-Wardany, Fatwa Trustee and Head of the Training Department at Dar al-Ifta al-Misriyyah, to visit the Republic of Singapore. The visit came in response to the invitation extended by the Islamic Council in Singapore as part of the annual scholar hosting program.
Over the course of two days, Dr. Al-Wardany introduced the methodology of fatwa issuance implemented at Dar al-Ifta and trained fatwa specialists and those interested in acquiring fatwa skills. He also met with last year's Singaporean trainees delegated by the Fatwa Council to Dar al-Ifta al-Misriyyah and delivered several lectures.
During the visit, Dr. Al-Wardany met with the Egyptian Ambassador to Singapore, Fatma Galal, who expressed her appreciation for his efforts and commended the role of Dar al-Ifta al-Misriyyah in consolidating the Azhari moderate methodology.
Related Articles