Dar al-Iftaa holds a conference for its achievements in 2013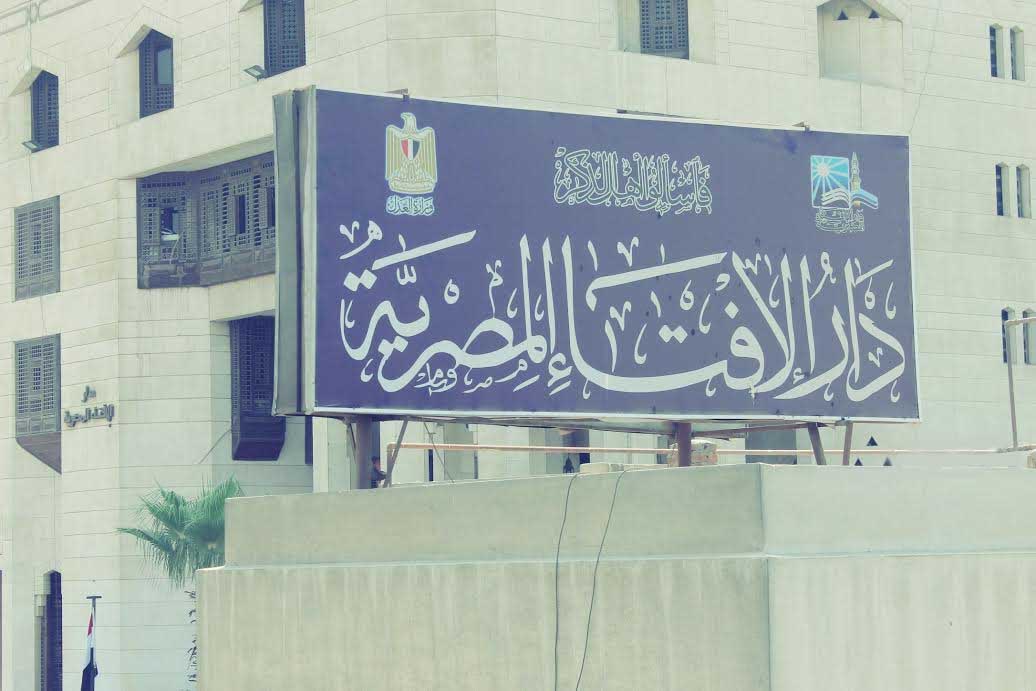 Dr. Shawky Allam- the Grand Mufti of Egypt- will hold an important conference on Sunday, 29th of December at Dar al-Ifta`. The conference will present Dar al-Ifta`'s achievements during 2013, both domestically and internationally.
Dr. Ibrahim Negm-the advisor to the Grand Mufti-said that Dr. Shawky will launch a number of future work strategies for Dar al-Ifta` and will send important messages concerning the current situation in Egypt. He added that the conference will consolidate the relations between Dar al-Ifta` and the media.
The conference will be attended by a great number of high-ranking state officials and public figures including Dr. Muhammad Mukhtar Jum'a, the Minister of Religious Endowments; Dr. Abbas Shuman, the Deputy of Sheikh al-Azhar; Adel Abdul Hamid, the Minister of Justice; Dr. Usama al-Abd, the President of Azhar University; Mr. Ahmad al-Moslimany, presidential media advisor; Dr. Abd al-Hady al-Qasaby, the grand sheikh of Egyptian Sufi orders; Dr. Mustafa al-Fiqy, the great politician and intellectual; Badr Abdul Aty, the Egyptian Foreign Ministry spokesman; Dr. Amr Khalid; Dr. Nagih Ibrahim; Dr. Kamal al-Hilbawy, and a great number of intellectuals and media specialists.

Related Articles