Dar al-Iftaa releases its future plan for the New Year 2015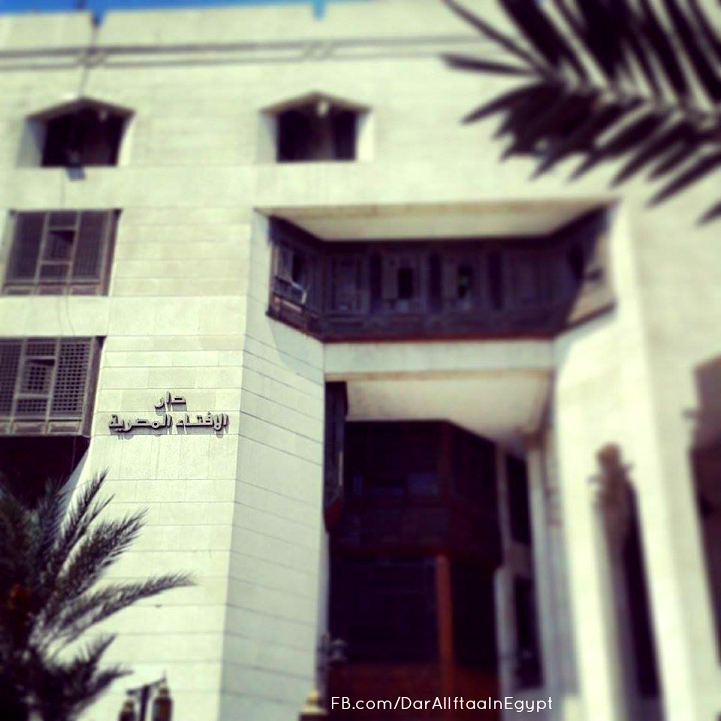 Dr. Shawky Allam, the Grand Mufti of Egypt, announced in a press statement released this morning that the new year 2015 will witness, by the will of God, a great paradigm shift and new progress in Egypt's Dar al-Iftaa's work. The shift aims to providing additional fatwa services in a modern methodology to achieve the utmost degrees of effective communication with Dar al-Iftaa's contacts from among the generality of Muslims in Egypt, Arab world and the entire world on one side and with organizations, scholars and researchers on the other.

To handle the enormous number of fatwas Dar al-Iftaa receives through telephone, electronic mail, regular mail, fax or personal presence at its premises, Dr. Shawky Allam pointed out that Dar al- Iftaa increased the number of hours specified for this purpose through a perfectly set plan that includes developing work tools and recruitment of new staff.

The Grand Mufti stated that with the beginning of the new year, Dar al-Iftaa has set a new plan including the following objectives:

- Preparing training program for youth to help them confront extremism and radical ideas.
- Adding Spanish to the Translation Department to communicate with countries of Latin America.

- Launching "Touring Dar al-Ifta" service that will go around Egypt's governorates, provinces and villages to respond to the citizens' queries.
- Launching the first Fatwa online channel on YouTube website.
- Preparing a scholarly specialized Encyclopedia, the first of its kind, to treat the issues relating to infidel extremist thought in both Arabic and English languages.
- Developing effective scholarly mechanisms and criteria to confront the incompetent non-specialized individuals who issues fatwas, without knowledge.
- Adopting a national project aiming at correcting the image of Islam worldwide, through sending scholars from Dar al-Iftaa to reach out Muslims in the five continents.
Related Articles