The Grand Mufti praises the Saudi project on Prophet Muhammad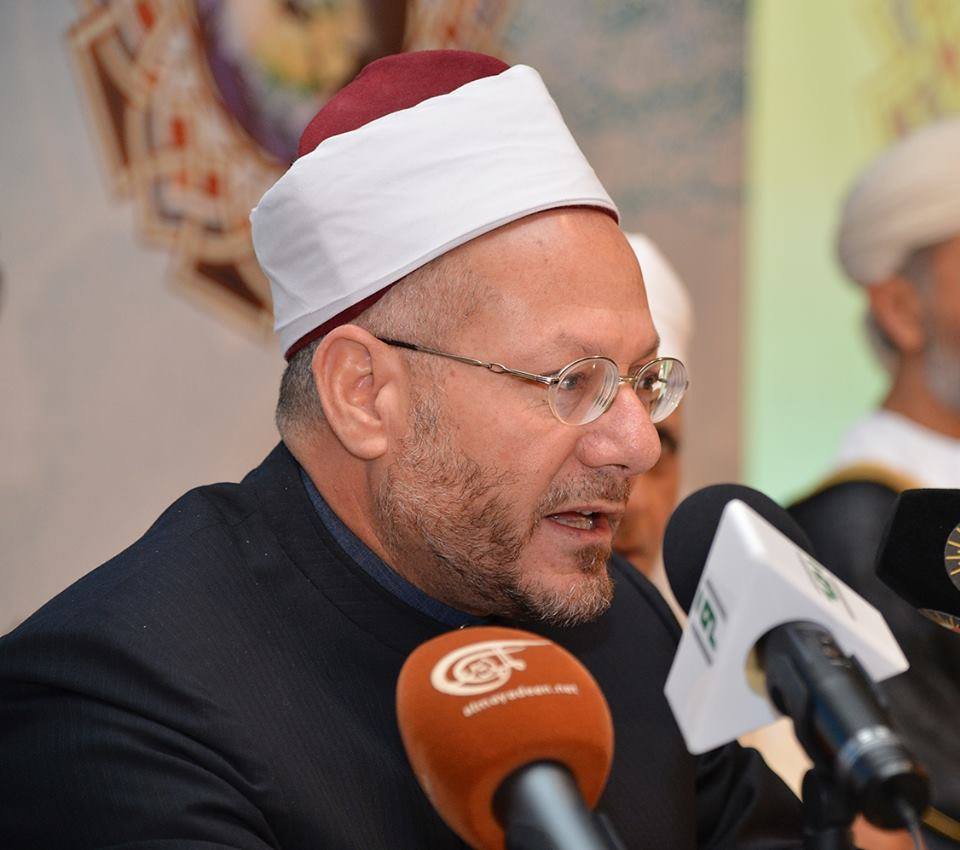 Dr. Shawky Allam left today morning for the Kingdom of Saudi Arabia to visit 'Assalamu Alayka Prophet' project. Before his departure, the Grand Mufti commended the project which covers all aspects of the life of the Messenger of Allah. He asserted that Dar al-Iftaa puts all its scholarly capacities in the service of this project. He added that 'Assalamu Alayka, Prophet' is considered one of the greatest academic and educational projects calling to Islam and one which will acquaint the whole world with the character and life of Prophet Muhammad [peace and blessings be upon him].
The Grand Mufti added that Egypt has great love and appreciation for the Kingdom of Saudi Arabia and its people headed by the Custodian of the Two Holy Mosques, King Abdullah bin Abdulaziz, especially after the Kingdom's historic stance towards the situation in Egypt and in the Arab and Muslim countries.
Related Articles